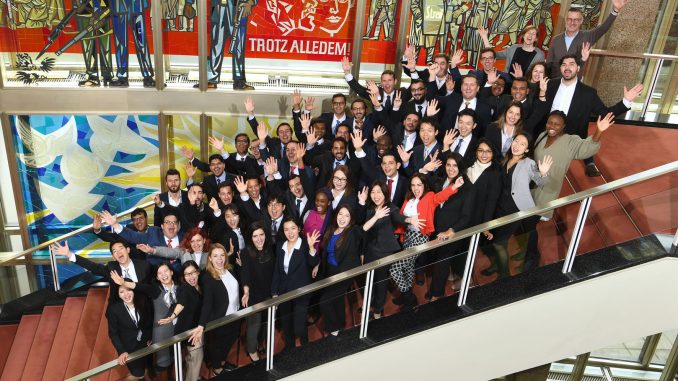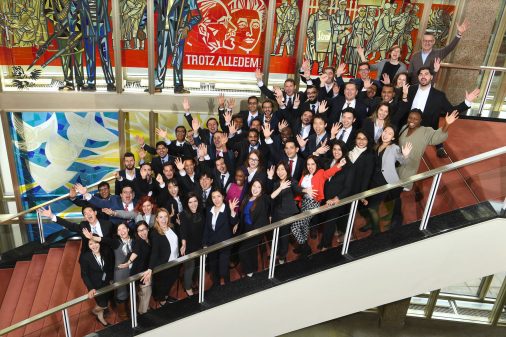 Despite the global pandemic, the MBA class of 2020 moves closer to graduation, having completed 75% of the program so far. We caught up with YuJean Chng and Ankan Guria who share their experiences of the program so far, including the challenges they have overcome, the highlights of the program, and their goals for the remaining 25% of the program.
YuJean Chng
"I'm 75% through my MBA and there are still very exciting things to learn!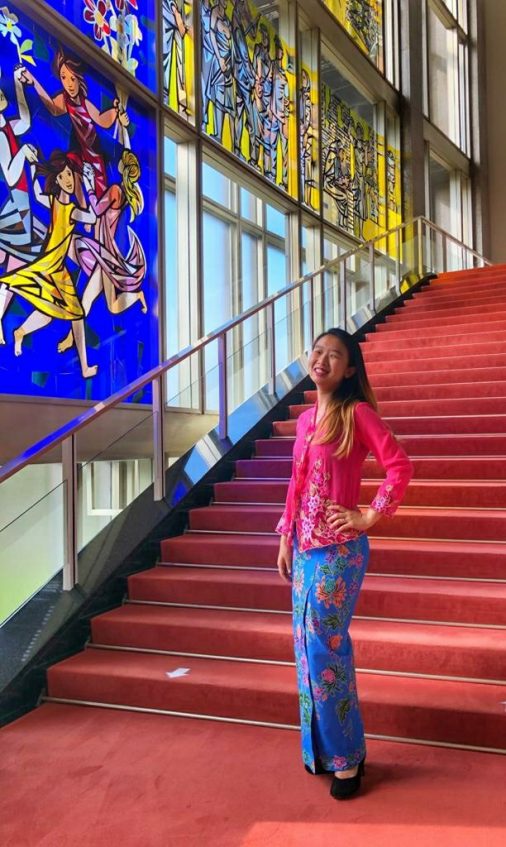 In the last month, I've taken classes on Entrepreneurial Strategy and Matchmakers for the Digital Economy taught by Henry Sauermann and Özlem Bedre Defolie respectively, and it has been amazing to learn about business models of digital ventures, its unique challenges, and strategies that ventures employ.
Although these are elective subjects, I've had fun pitching my own platform business to my classmates, drawn up a Business Model Canvas for a dog renting business, and wrote a paper on pricing for Francesco Argento's ezyspark, SEA's first matchmaking platform for corporate training.
Two big projects before the end of the MBA in December:
– turning an Idea into a Business/ Start-Up Challenge
– consulting project on expansion and growth
Exciting weeks ahead and I'm looking forward to it!
On the last class of Global Industrial Strategies, Olaf Ploetner advised us to follow our passion, because performance will follow when we are deeply engaged and invested. Pretty obvious, but sometimes we need that kind of reminder to find it in ourselves again what really matters to us."
Ankan Guria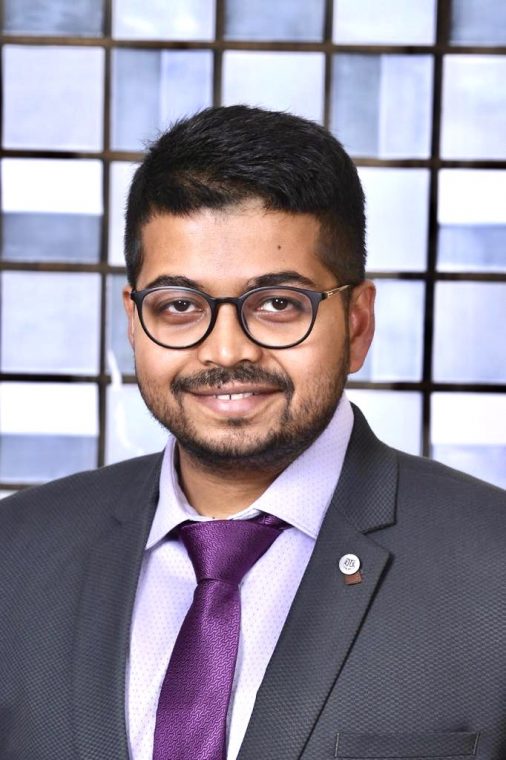 "Last week, we had our last lecture for the MBA 2020 batch of ESMT Berlin. 9 months ago, we started with the class of 'managerial decision making'. We ended with a 'valuation' class which cumulates every aspect of our MBA learnings. I feel more confident with the excellent curriculum we had and thanks to ESMT Berlin for bringing us back to campus amidst the pandemic in early June.
In these 9 months I have not only acquired my formal business learning to shape my career forward but have also been part of splendid study groups from diverse academic, cultural and professional background. The managerial analytics track has exposed me to the world of applied analytics.
My experiential learning has been enforced by projects and research with business entities e.g. Wayfair, Amazon, and Boston Consulting Group (BCG). My promises to give back to the community continued through a marketing project for AFSA Education Foundation through Google Ads.
My next 4 months are planned to work with more awesome people and build on our MBA learnings with an 'analytics-in-practice project' from Allianz, a 'factory automation internship' with Siemens, and a 'growth strategy MBA consulting project' with Amazon. I am sure I would not have got this opportunity without this eventful MBA year at ESMT Berlin."
---
Learn more about the MBA program here.