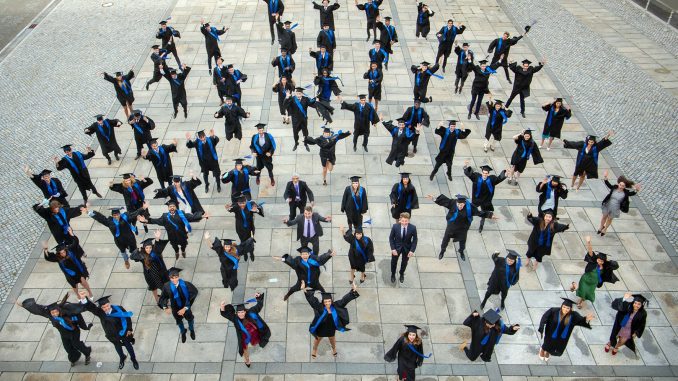 The Master's in Management class of 2020 graduated on September 4, 2020. We are thrilled to welcome another class to our growing network of alumni and wish our graduates all the best for their future! With just a few weeks since graduation, graduates reflect on their MIM journey.
"The past two years at ESMT Berlin have been nothing short of a rollercoaster. Not the kind that makes you want to puke at the end, but rather the kind that puts you in a state of euphoria and leaves you ready to conquer anything and everything!
I graduate from ESMT Berlin feeling more connected to my life's purpose of reducing inequities and maximising social impact. The icing on the cake was definitely winning the award for the Best Social Impact Consulting Project through our SIP project with taskmoby. Special shoutout to an extraordinary team!! Azra Habibija, Blessing Ekereke, Rudorwashe Peni, and Archit Bathla
Super grateful to my family and friends for their unwavering support, and deeply honoured by the Kofi Annan Foundation and Net Impact for their fellowships.
I'm excited about what the future holds, beginning with my journey as a Consultant with Allianz Consulting."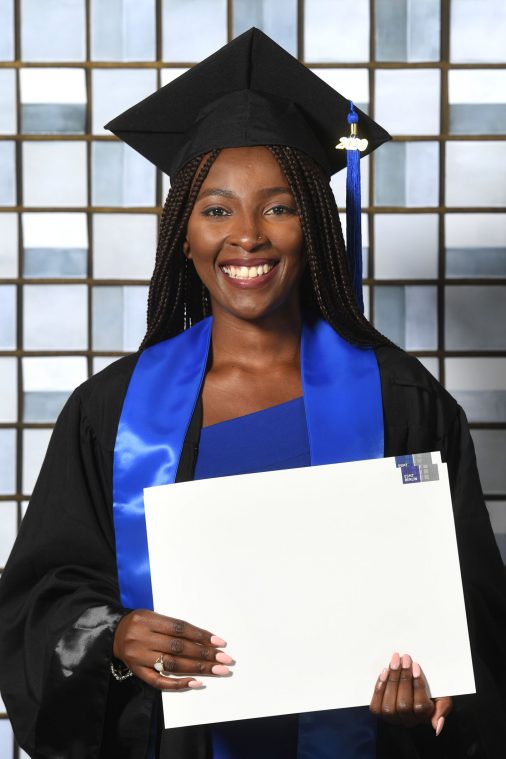 "
I had the privilege to graduate with honors from my Master in Management at ESMT Berlin and Yale School of Management.
It is amazing to look back and reflect on all the experiences, learnings, and fun moments I obtained throughout these two years. It is not about obtaining the best result but enjoying the journey!"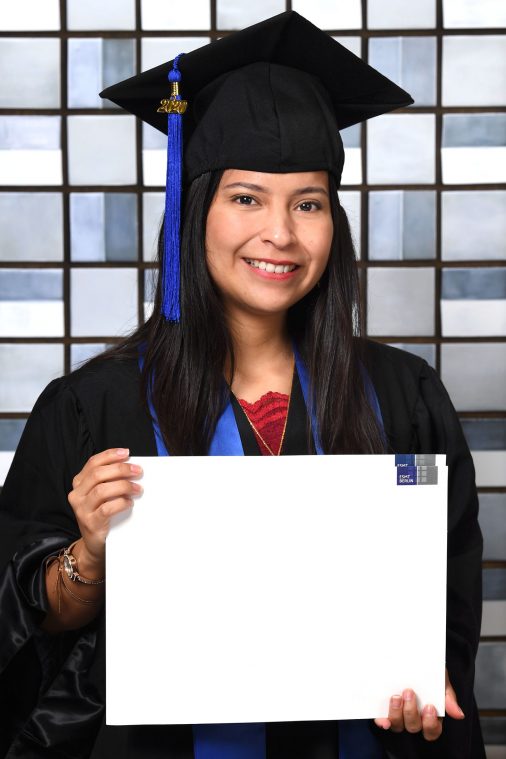 "After two years of studies and hard work, I graduated from ESMT Berlin with a MSc in Management! It was a great experience full of learnings and great memories. Thank you to everyone that was part of this amazing journey, excited for what's to come!"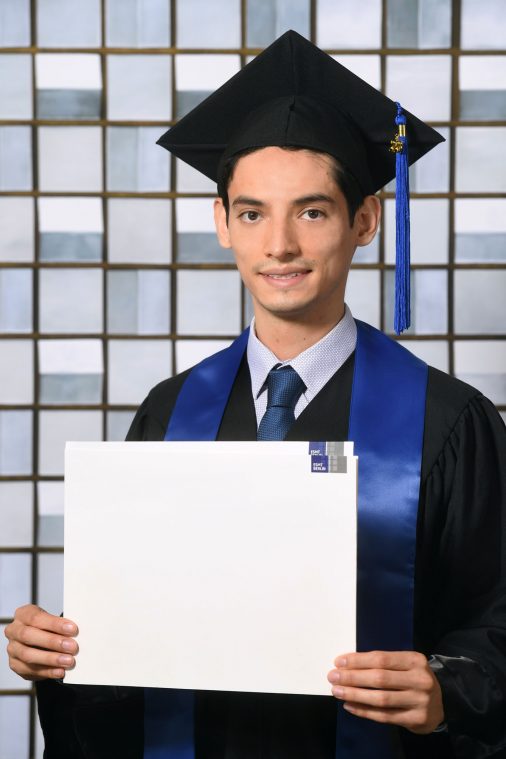 "Almost two weeks ago I graduated with a M.Sc. in Management with a specialization in global and digital strategy from ESMT Berlin. It's been challenging two years.
I am grateful for all the wonderful, intelligent, and kind people that I have met along the way. They definitively made this experience even more valuable.
It has not always been easy to pursue this degree while working at the same time. I'd also like to take the chance to thank my supervisor and colleagues at Siemens, who supported me during these years.
I wish everyone best of luck for their future and can't wait for what the future holds for us."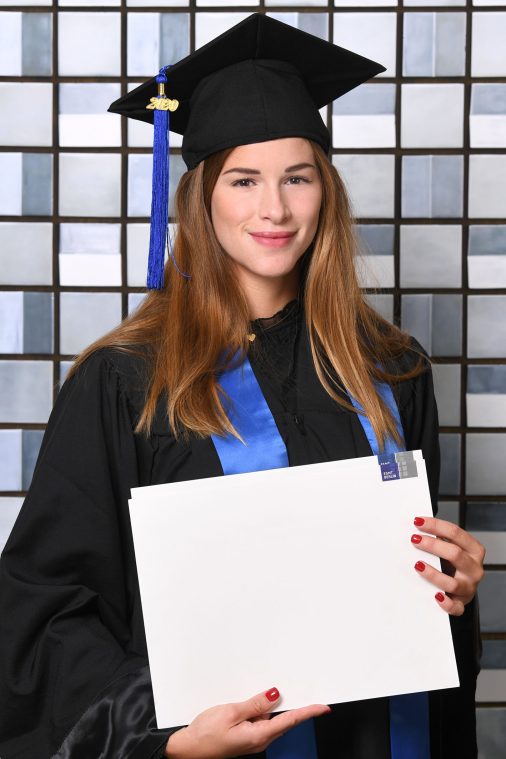 "Exactly two years ago, I was entering for the first time into the beautiful building that hosts ESMT Berlin. I remember the feeling of not knowing what was going to happen within the next two years and being completely fine with it. I remember being hungry to make the most out of these two years.

Two years later, I'm a changed man. I have learned what it means to make sacrifices, what it means to work hard, what it means to deal with professional and personal issues simultaneously, what it means to succeed, but most importantly, how to gain the most out of failures.
During these 2 years, I have decided to challenge myself even more, and this is why, along with studying full time, I have continued working at BEAT81 after my internship as a working student. Long nights and early mornings were at the order of the day, but looking back, it has all been worth it.

After these 2 years, I feel I am ready to take on the world. Thanks to ESMT, I have developed a critical and analytical mindset; thanks to my experience at BEAT81, I have learned how to solve problems with few resources.
A special thanks to everyone who has been part of my experience and has helped me throughout this journey."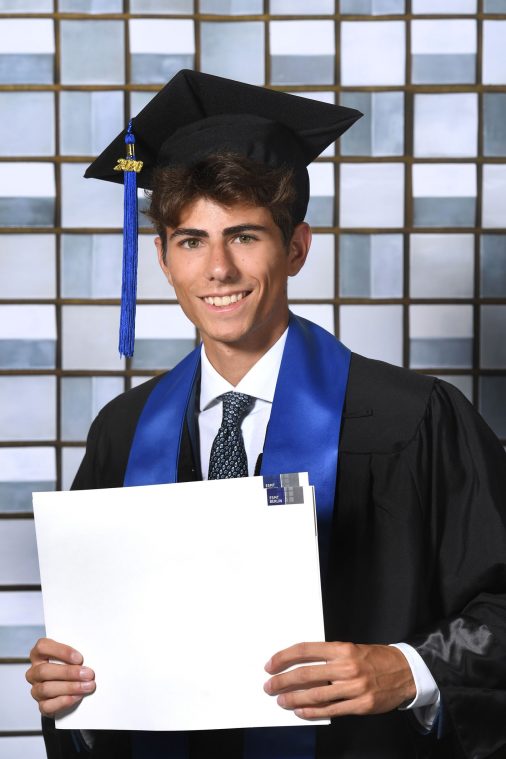 "
It's been already three weeks since graduation.
04/09/2020 was a day that I will never forget: it not only marked the end of an incredible journey at ESMT Berlin, but it also set the beginning of a new adventure. I am excited to share that I'll be joining Allianz Consulting as a junior consultant. Can't wait to join the team in Munich.
A special thanks to ESMT staff and faculty who made it possible to celebrate this milestone together with our loved ones in complete safety despite the unprecedented times.
I am extremely grateful for these two years that shaped me as a better professional and human being. Thank you SAP, Casa Congo, and all the inspiring people I met and who supported me throughout the journey.
It's been a hell of a ride. And now, onto the next challenge!!"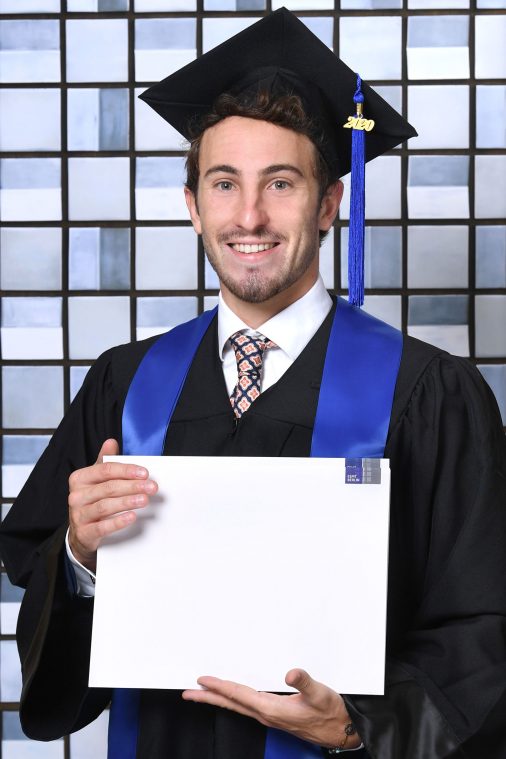 "
It's already been a week since I graduated from ESMT Berlin with a MSc in Management! It was such a joy to have the ceremony in person, and I was honored to be elected to address our class alongside Veronica (Yen-Yeh) Chiang. It's wild to be on the other side of these two years of studies and hard work. Our sentiment in our speech was in earnest – I really can't wait to see what the future holds for all of my fellow MIM18's.