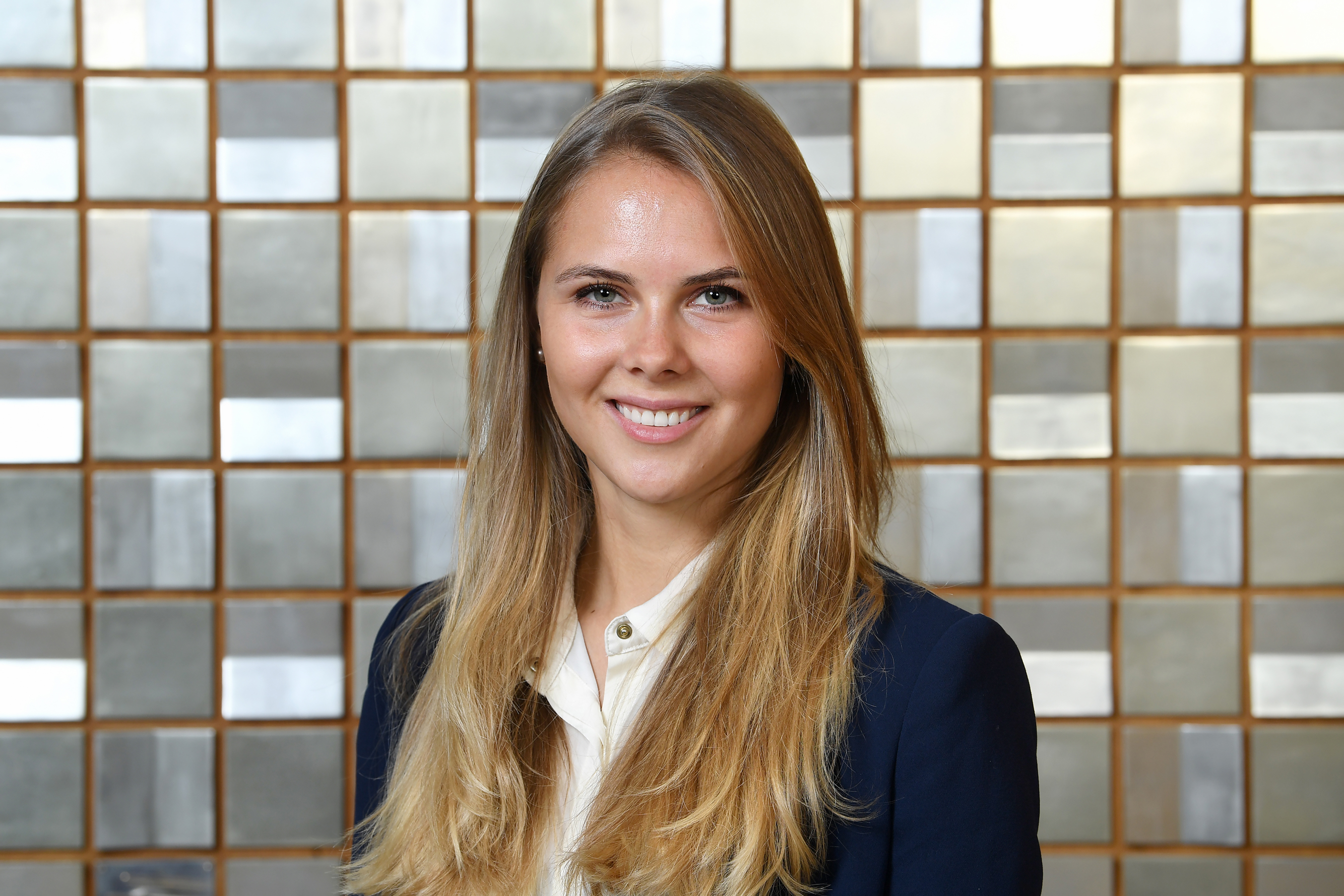 We interviewed Marie Masson, MBA alumna 2018, on her experience of the ESMT MBA program.
With your UN/NGO background, what motivated you to do an MBA?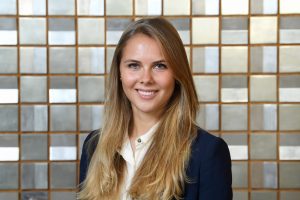 First, the business and management skills the MBA teaches are useful whether you are working for a hedge fund or an NGO. Every organization has a mission, a strategy, a budget and employees to be managed, and today, I think only a business degree formally teaches this. An MBA gives you the opportunity to reflect on your leadership style, learn from other student's experiences, and develop business skills to have a helicopter view of organizations.
Second, by pursing business classes during my Bachelor degree in Political Science, I noticed there was often a line drawn between business and politics, which I found difficult to understand because both are so intertwined. By doing an MBA, I aspired to develop a hybrid profile to better understand the relationship between the public and the private sector. I believe that in an increasingly interconnected world, companies will need more hybrid profiles to play on the international stage and create effective partnerships. I therefore would encourage more people to pursue studies in a wide range of complementary fields.
One year later, what would you say surprised you most about the program?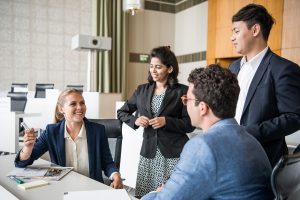 I always pictured an MBA class working in a competitive environment. Instead, study groups helped each other out, finance students helped soft skill students and vice versa (my friend Faraz saved me in all technical classes), students shared job postings and their networks, and during many group presentations I heard: "We conducted our analysis this way but actually the previous group did it really nicely as well!". This supportive environment was an incredible surprise, and might be very ESMT specific due to the diversity of profiles.
If you had to name one highlight of the year, what would it be?
There were many fun moments, but my highlight a moment of reflection. At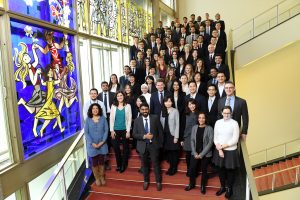 the end of Module 1, our classmate Carlos took a picture of all of us in our Module 1 seating plan. It was a strange moment when all of us realized how fast the first few weeks had passed and how the rest of the year would fly. After this picture, all of us already spoke about missing each other 10 months down the road when the MBA would end.
What are your professional plans? How will the MBA degree help you to reach your goals?
I am starting a position in Public Affairs at Lilium, a flying taxi startup in Munich. If someone had told me I would be working for such an incredibly exciting project after my MBA, I would never have believed them!
The MBA taught me how to work with very diverse profiles and in a fast-paced environment -two things which will be vital in my new position. In addition, I hope that the business knowledge I have gained will enlarge my political vision to better understand the core business and work closer with my technical colleagues.
What advice would you give members of the Class of 2019, who started the program in January?
First, say YES! Say yes to as many events or activities organized by the school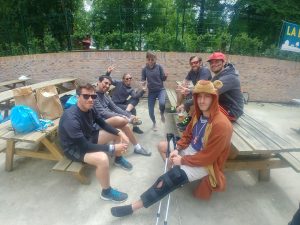 and your classmates. In a few years, you will have forgotten how sleep deprived you were, and you will only remember how much fun you had with the most diverse group you will ever be in.
Second, network, network and network from Day 1.
Third, be humble and learn from others.
Is there anything else you would like to share?
I am grateful for the faculty and staff at ESMT who make everything possible with their hard work, positive attitude and eagerness to make any student initiative possible. All of us owe a large part of our success to the outstanding efforts of the ESMT Berlin school.