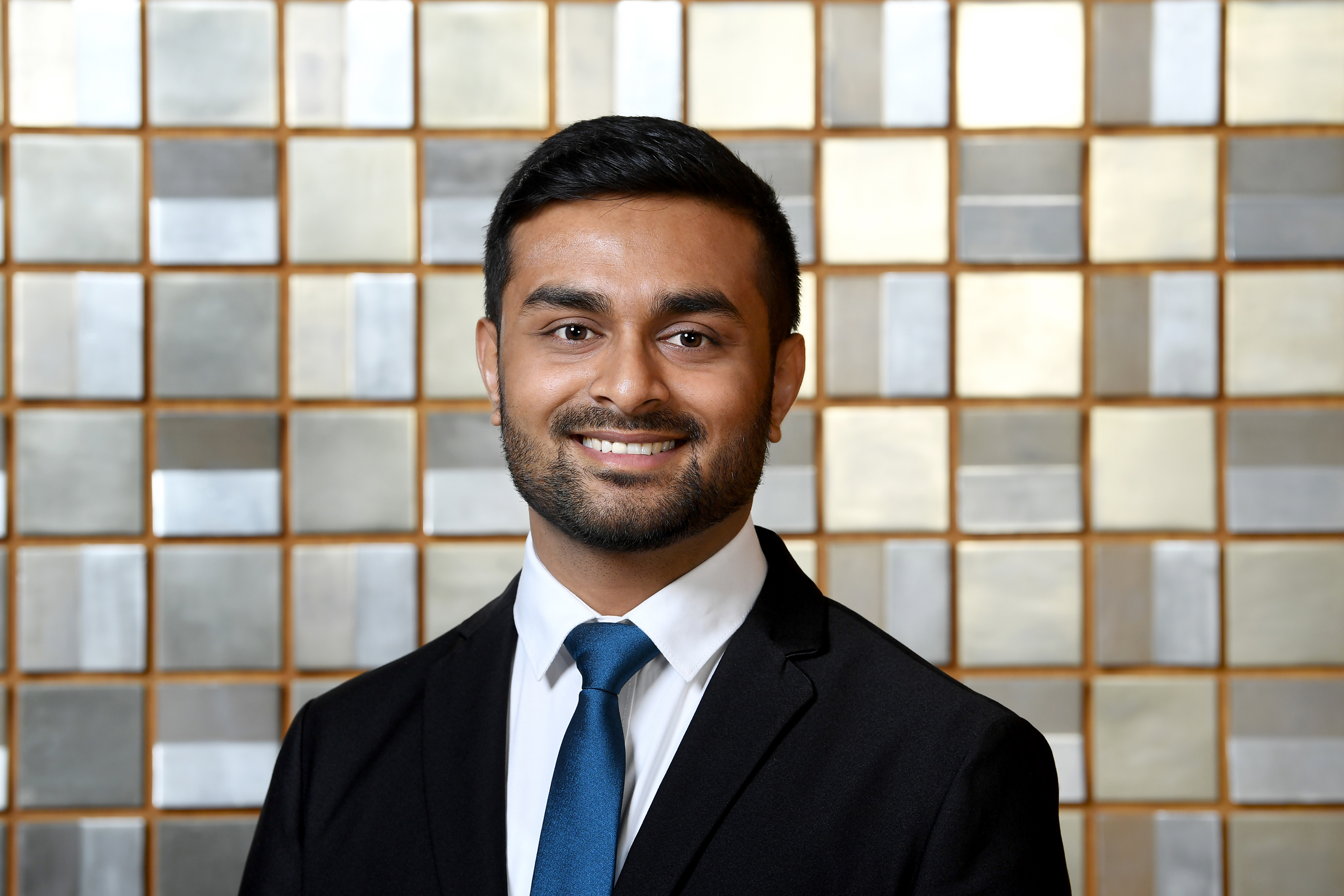 We caught up with Kalpesh Ahire, MBA 2018 alumnus, who shared his ESMT MBA story.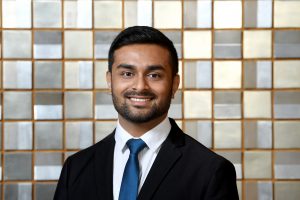 What motivated you to do an MBA?
Prior to the MBA, I had been working as a Business Analyst/Technology Consultant with Accenture. My undergraduate degree is in Engineering, specializing in Information Technology. This made my work quite challenging. While my technical skills were quite strong, on the business side, I had to learn on the job or from my peers. However, as time passed I realized that a structured way of learning would be the most efficient way to prepare for any upcoming business challenge. My approach has always been to refer to the basics – taking what I have learned academically and then building on this to take on practical issues. Naturally, an MBA was the obvious choice. I was always fascinated with the German industry and business landscape and since I had also worked in Germany before, I decided to move to Germany. I chose ESMT Berlin due to a number of factors and not limited to the internationality, age of the school, and the focus on innovation and technology, along with personal development.
One year later, what would you say surprised you most about the program?
The program itself and the cohort. Often times, one does not experience exactly what one has signed up for. I still remember my initial discussion with the admissions team where I was made aware of what to expect at ESMT, such as the international cohort, very practical approach to studies, innovation-based topics, and the focus on people and leadership development etc. Everything turned out to be exactly the way it was portrayed, which is quite unique.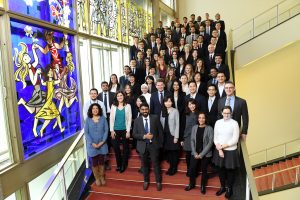 Secondly, the cohort. My class was amazing. We were close-knit and had each other's backs, with no competition, and everyone bringing out the best in each other. At many points during the MBA, I attended MBA events where I met candidates from other business schools and it was quite evident that the ESMT candidates stood out as a team.
If you had to name one highlight of the year, what would it be?
This is probably the most difficult question. This year has been full of highlights and extraordinary experiences, be it our very first week going outdoors for team building exercises or the class coming together to help our MBAT team, or the various cultural events organized by our very diverse class, or the obvious – different classes and professors.
However, if I must choose one, I would choose something personal. I am an aviation geek and have been around jets courtesy of my father's job. Also, I have always been fascinated by technology and machine learning. An important and in fact differentiating aspect of the ESMT MBA is the consulting project, where we directly apply our knowledge to real time situations in a company. I had the opportunity to work with Lufthansa for my consulting project. The project dealt with how Lufthansa can implement conversational commerce and improve services, a perfect amalgamation of two of my interests, aviation and technology with strategy. I do not think I could have had the opportunity to have this experience elsewhere. On a side note, for one of our meetings in Zurich I was able to fly in a Fokker-100 aircraft, one of the last few left in service. I could finally check it off my long list of aircraft models I always wanted to fly!
I have heard that you have be vigilant in learning German. Why was this so important to you?
I come from India, the land of many languages. I grew up in a town with almost every culture and language from my country. It was therefore natural to know a few words from different languages. It not only helped understand the people around but also helped to bond with them. This important learning came in handy when I moved to Germany. As mentioned earlier, I have worked in Germany before, which is when I actually started learning the language. Though my working language was English, learning German helped me a lot as my job involved talking to various stakeholders. Understanding and learning a language does not have the sole purpose of understanding a conversation. It serves a bigger purpose of knowing the people and the culture. I had already decided to work in Germany after my MBA and being part of the culture would help me in my stay. As a result, when I decided to take up the MBA, I moved to Berlin 3 months early to continue learning the language.
What are your professional plans?
I come from the IT industry specifically in the Business Analysis space and would like to leverage my knowledge of the industry and technology. Solutioning comes naturally to me; therefore, I am keen on developing my career into strategy consulting with an IT background. However, I am open for any challenge, as I believe the MBA has taught me well about how to transfer my skills and utilize them wherever I go. Also, as mentioned before, the German business landscape is quite fascinating to me, I would like to stay here in Germany.
What advice would you give members of the Class of 2019?
Live and enjoy every moment of this incredible journey, it ends very soon. Be there for each other as it is not as enjoyable if pursued alone. While learning in the classroom is important, it is equally important to meet people, make friends, and build a network.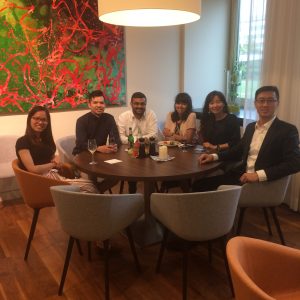 ESMT organizes many events, be an active part of them. Berlin has a lot to offer in this regard, go to many of those events. Being a one-year program, it gets quite hectic, especially in the beginning of the year, but make an effort to go out and network, be part of extracurricular activities, it is WORTH it! ESMT listens to students and supports student initiatives, so be vocal and organize events/activities that would add value to you and your class. They supported many initiatives from our class. Above all, the ESMT MBA offers a unique opportunity of getting to know many cultures and people at a single place – take full advantage of it. Cultural exchange will make you prepared for everything that is coming after the program.
Anything else you would like to share?
I still cannot comprehend that this year has ended. However, there are few things which I will always remember and would want everyone to know. We were a class of 66 students and one exchange student in the first half of the program representing 34 nationalities.
Many "firsts" happened during our year at ESMT, be it new clubs such as the Technology Club.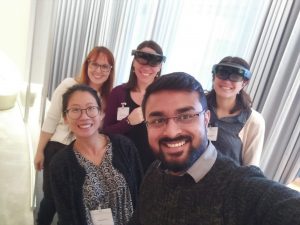 The first ever ESMT Hackathon took place, where people from business and technology fields came together. Many cultural exchanges took place, such as a Brazilian barbeque and Italian dinner. We organized an auction to support our athletic MBAT team, who went on to win many international tournaments. Some of my classmates went to Australia to participate in the Global Business Challenge and secured second place and funding to start a company. Last but not the least, we had some of the most qualified, multi-talented, and coolest professors, some who could tango for example, or can be found on Spotify, to name a few.