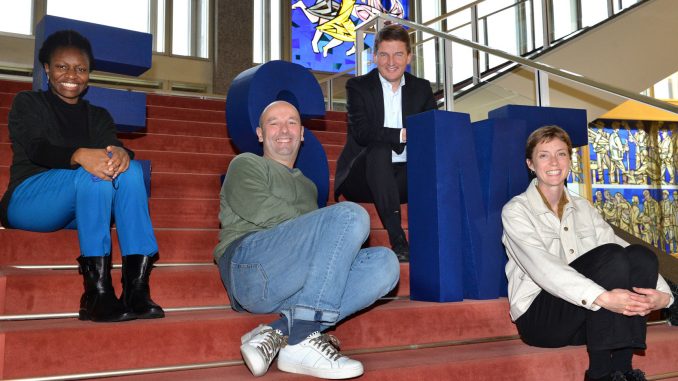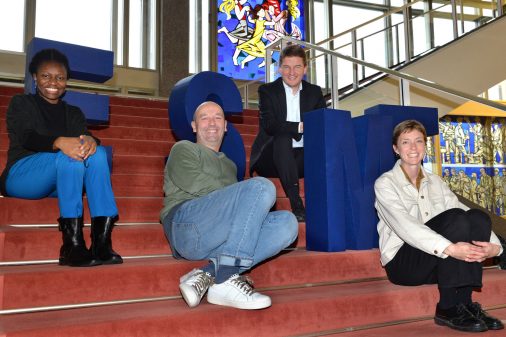 When the Panzer Family bought the former ESMT campus Schloss Gracht in 2018 to turn it into a center for stress medicine and prevention, it was not clear that the relationship between ESMT Berlin and Harald Panzer, Founder and CEO of Wohninvest Holding GmbH, would continue. Not only did it continue – it has thrived.
This year, four female students received full scholarships sponsored by Wohninvest. We caught up with Claire Dugan, Executive MBA 2020-22, to find out how the scholarship has brought her a step further to achieving her goals.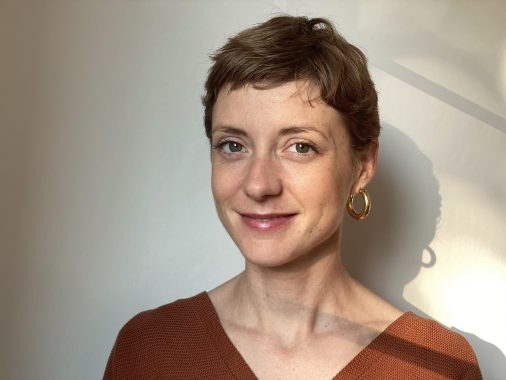 "As someone who has dedicated the past eight years to working in the nonprofit section, the Wohninvest scholarship has provided me the financial support to undertake the Executive MBA and gain the tools I need to best lead the organization on its next chapter," explained Claire.
She continued, "I am the Deputy Executive Director of an innovative NGO called Skateistan. Skateistan uses education and skateboarding to empower marginalized youth in Afghanistan, Cambodia, and South Africa. We focus on engaging girls, youth from low-income backgrounds, refugees, and youth living with disabilities. In my work I aim to develop women in leadership roles. At Skateistan, 71% of the leadership team is female, a remarkable portion given that men occupy 70% of leadership roles in the NGO sector. In the coming years I plan to help Skateistan realize its ambitious strategic plans: another six projects to reach an additional 6,000 children. These plans will see the organization establish on new continents and in new countries.
ESMT's mission 'to develop entrepreneurial leaders who think globally and act responsibly' supports my vision of bridging public and private sectors for a more constructive and sustainable economy. To solve the critical problems our world faces – social and environmental – there must be better cooperation between all sectors of society. In the long term, I plan to use my combination of skills in the commercial and nonprofit sectors to help corporations act responsibly. I truly believe that companies can create positive social impact through their core business activities, while also achieving a financial profit."
Claire described how the scholarship is helping her achieve her life goal: "With the generous support of the Wohninvest scholarship, I am confident that the ESMT EMBA program will give me the skills and network I need to reach my career goals, while bringing opportunities to some of the world's most vulnerable youth and ultimately working to make our economic system more equitable for all."
We would like to extend a special thanks to Mr. Panzer for his support.
Find out more about ESMT degree programs and scholarships here.