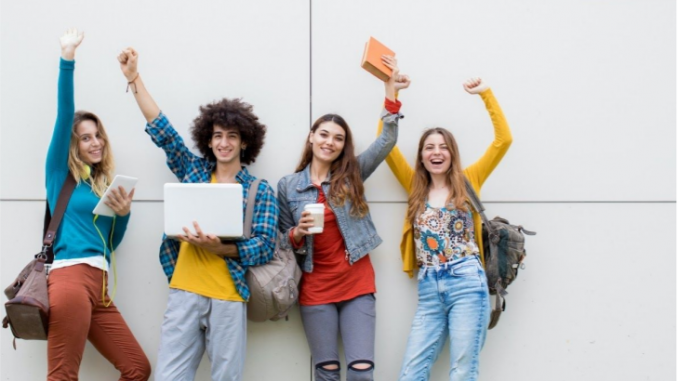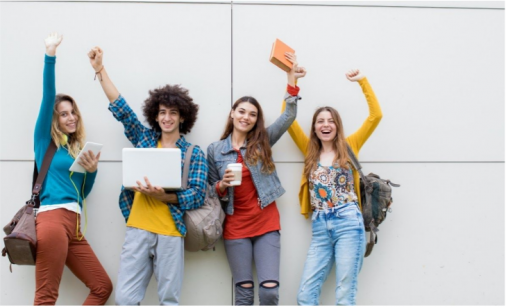 ESMT Berlin is now an impact partner of STARTUP TEENS, a nonprofit initiative, which provides teenagers between the ages of 14 and 19 with the opportunity to acquire entrepreneurial and coding skills. The goal of our cooperation is to support entrepreneurial education and coding among teenagers in Germany.
The ability to think and act entrepreneurially is essential for future jobs and career prospects. This applies equally in a global and increasingly digital economy, where it is important to understand IT and acquire programming knowledge. However, there is currently not enough emphasis on these skills in German schools. According to the Global Entrepreneurship Monitor 2019/20, in an international comparison among 54 nations, Germany placed 36th for its entrepreneurial education at school.
According to a YouGov survey, 64% of youths would like to start up their own business but do not know how to and 90% of teenagers regularly use YouTube, but only 11% know how to code. The strong cooperation between STARTUP TEENS and regional institutions such as ESMT fills this vacuum.
Teenagers can use the STARTUP TEENS YouTube channel to access 100 videos with educational content about how to become an entrepreneur, as well as training material on how to code. In the video courses, teens can learn how to program an app or AI (artificial intelligence) step by step.
In addition to the digital instruction videos, teens can attend inspirational online and offline events about entrepreneurship. These events can help them develop their business ideas, build a network with more than 900 volunteer mentors, and be in with the chance to win the annual business plan competition, which awards seven winners €10,000 start-up or investment capital to start their own business.
All teenagers are welcome to take part in the initiative, regardless of the type of school they go to or their social background. In 2017, the STARTUP TEENS initiative won the startup social federal award sponsored by Chancellor Dr. Angela Merkel and in 2019, was honored by the Federal President, Frank-Walter Steinmeier. The initiative works with impact partners to ensure that there are more future young founders, company successors, and entrepreneurially minded employees in Germany.