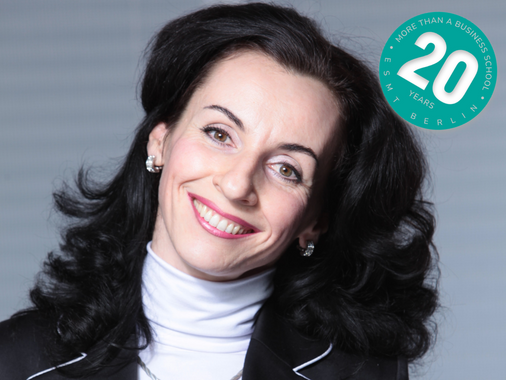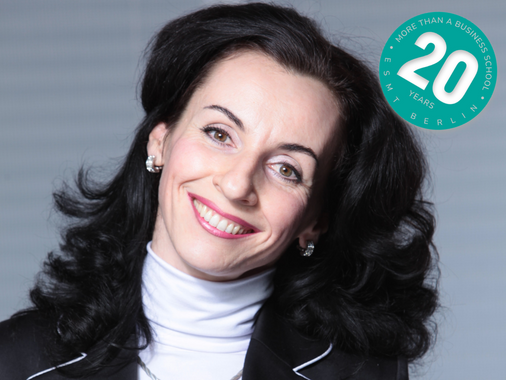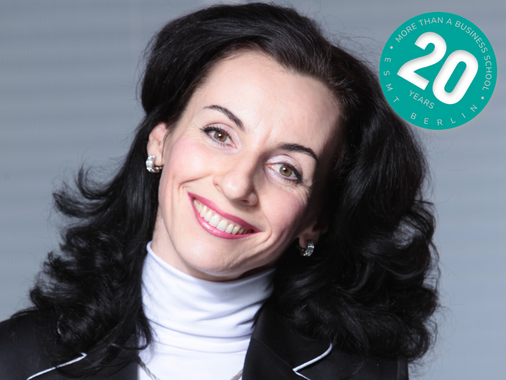 My name is Viktoriia Kulish, and I am from Kiev, Ukraine. I have over 20 years of experience in managing companies and complex projects. I have worked as a top manager and strategic consultant in 11 industries, bringing core competencies in business modeling, performance management, and process optimization. My most recent positions include working as a CEO, strategic development director, and marketing director.
In recent years, working in management has shown how instability and new challenges must be overcome every day. While classic management is still relevant, approaches are changing and, with that, the perception, motivation, expectations, and independence of teams. Markets have become more dynamic, competition is stronger, and innovative technologies have created new markets. To quickly adopt new solutions, strategies have become increasingly short-term and risk-laden.
I decided to pursue an MBA to strengthen my skills with fresh knowledge and effective methodologies. My application for the BMW Group Fellowships for Ukraine at ESMT Berlin was accepted.
Joining the Global Online MBA program was an important step for me because I want to develop at an international management level. I plan to strengthen my adaptability and increase my skills in leadership, innovation, organization, agility, and decision-making. These skills will help me better understand modern international business, corporate culture, and team interactions. And, most importantly, they will help me become an effective practitioner in an environment of constant change and uncertainty.
The online ESMT experience
During the first two months of study, I realized how strong, beneficial, and innovative ESMT is. The program material and work of the ESMT team considers the demands of modern leadership, VUCA time challenges, and virtual global work in an effective manner. I am pleasantly surprised by the bright emotions and energy put into online learning. Every day we see and hear our favorite professors as we work with them on the online platform. We have open online lectures, Q&A meetings, and project meetings in teams, where we actively and warmly interact and work together on complex topics and tasks. All the tasks are practical, make us think deeply, react quickly, and are not just about studying big theories.
The online format is more than a convenience for me. I must stay in Ukraine to support my family and friends in this difficult wartime and to work on diverse projects to help Ukrainian businesses. Nevertheless, active work in online learning teams helps me feel involved in the program. I enjoy this live communication with competent professors and my fellow students. I am especially pleased with the very warm and trusting atmosphere between professors and students from all over the world. Everybody is strongly motivated on a personal level, which really helps to make it one of the highest-ranked business schools in the world!
Women in business
I think doing an MBA is very important, especially as a woman in business. With strong knowledge and new experiences, any woman can become an inspiring leader of a new era, an effective manager who creates breakthrough solutions, creating opportunities for self-realization and benefiting the development of an equal society.
It is also valuable knowledge and experience that a woman can share with her children to instill an active interest in business and society. We are responsible for the upbringing of our children and positive continuity is particularly important. For example, I am happy to share interesting educational cases with my daughter, who is 15 years old. She is also studying and learning new languages, which puts us on the same wavelength.
I am really grateful for the opportunity of the Global Online MBA program and for the support I have received. I remain excited about the program and the educational challenges ahead.