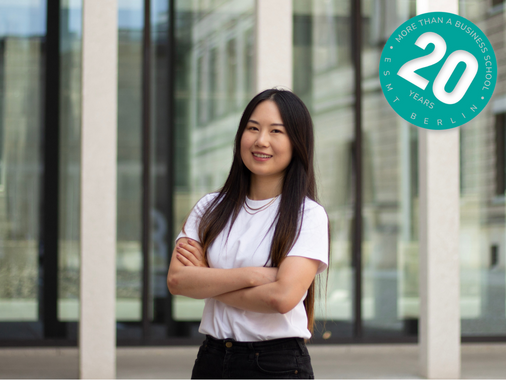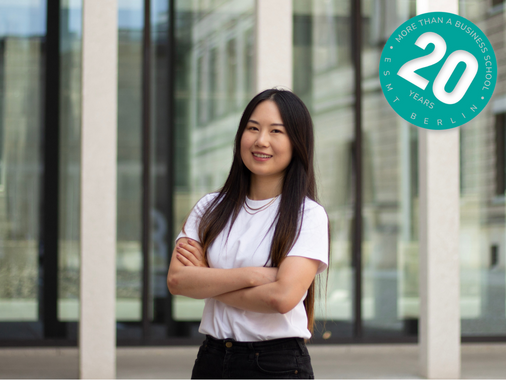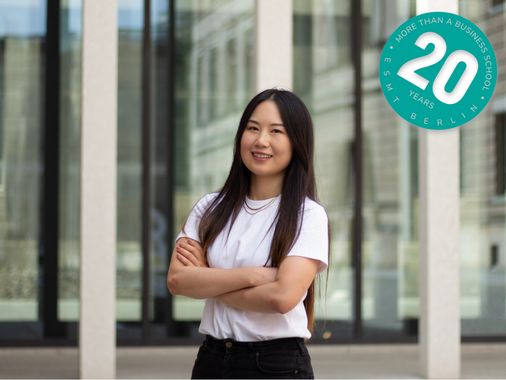 My name is Ally and I am an ESMT Berlin Master in Management (MIM) graduate and now a PhD fellow of the ESMT/ Berlin School of Economics (BSE) program. Last year, I wrote a blog post on my choice to do a PhD and I received a lot of positive feedback from students and alumni, who were inspired by my choice or were curious about the research path.
After talking to some of you, I feel it will be valuable to share (and debunk) some of the myths that have appeared in our conversations. Hopefully, this new post can provide some insights and support for those of you who are also contemplating getting a PhD.
Myth 1: ESMT is a business school only for job seekers (Masters and MBAs)
Every top business school offers equal choice in the job market and academic space. Every year, a couple of ESMT Masters graduates choose to pursue an academic path, both within Germany for the shorter three-year programs and worldwide for the normal five-year programs.
ESMT faculty is quite supportive of master students and there are ample research-related opportunities. If you feel a spark when attending one lecture at ESMT, I strongly suggest you talk to the professor during the break or make an appointment for his/her office hours. ESMT also hires research assistants for general or specific support to faculty members – the details can be checked out at ESMT job offers. In addition, you can always go to Karen, our amazing librarian, who has helped not only me but plenty of students over the years to head down the research path. Most of us know her from the data introduction session in the financial accounting course, the research guidance workshop for thesis writing, or the ESG weekly email.
Myth 2: You must be a genius (or a nerd) to do a PhD
Nobody expects their students to win a Nobel Prize during the PhD phase. You don't have to be a genius, but you definitely need to work hard to do a PhD. Books such as The Unwritten Rules of PhD Research (from two experienced PhD mentors from Keele University and Open University) give great help in understanding the whole journey of PhD. The ESMT library has a couple of copies.
The skills learned at ESMT will add a special edge to your journey. The workshops I attended at ESMT, be it writing, networking, social platform management, interview skills, or CV writing, all proved to be valuable in research. As I have mentioned in the post last year, doing a PhD is like starting your own shop, so all the business thinkings apply.
Myth 3: A PhD life is poor and miserable
ESMT's own PhD program provides a contract to the PhD students and is compensated. The ESMT/BSE PhD program is covered by the scholarship. The PhD program does not require tuition and you get paid. PhD students have their office and get access to events and benefits as an ESMT employee. For details, you can refer to the BSE website and ESMT's PhD program section of the website.  
Myth 4: You must know what you want to do at a very early stage
The truth is, you stumble around but all will be fine in the end. I did not know that research was an option until the end of my first year at ESMT. I was just very much interested in the finance and accounting course and wondered what options involve continuous growth and learning.
A practical starting point is to get a research assistant job. Of course, also talk to as many PhD students and professors as possible.
Myth 5: I can only stay in academia after PhD
You can choose wherever you want to be. ESMT has a good combination of academic connections and business opportunities, which provides a wide range of placements for PhD candidates. The previous PhD candidate in accounting, Katja, is now an assistant professor in accounting at the Frankfurt School of Finance and Management. She is a personal role model of mine. But we also have alumni who go into the business world afterward. You can check out the details here. The PhD and the business world paths are not parallel, instead, they are intertwined.