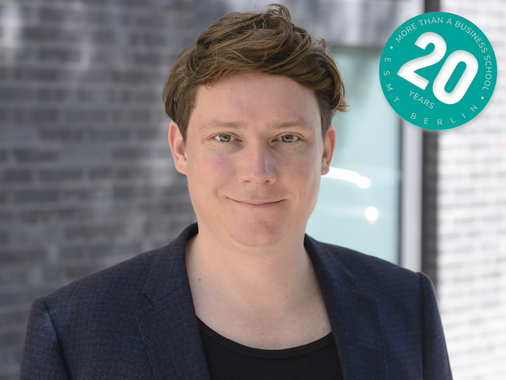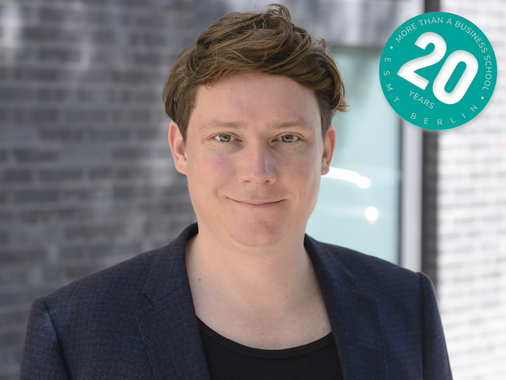 Martin Walter graduated from the Full-time MBA program at ESMT Berlin in 2015. Up until recently, he was working as the managing director at the Digital Career Insitute (DCI), and we caught up with him to hear about his ESMT experience and life after graduation.
Tell us a little bit about yourself.
I was born and raised in Berlin. In 2015, I joined the ESMT Full-time MBA program which brought me back to my hometown after almost 10 years of working abroad.
Right after finishing the MBA, I got the chance to join Deloitte Digital Ventures as a senior manager opening and leading the Berlin office. I went on to become part of the German Amazon team and helped to bring "Voice" via Amazon Alexa to Germany.
I was working as the managing director of the DCI, a social impact startup in the education tech space, where I could leverage my skills in a very purposeful environment. I am currently on parental leave after the recent birth of my daughter.
What did you learn most about yourself during the program?
My perspective on career progress changed quite a lot due to the program. In consulting you are always incentivized to move to the next career level no matter what you are working on. I learned that the "what and why" are much more important and ultimately this motivates me more. This change of perspective is what led me to my latest work, in a not-for-profit social impact company.
Who at ESMT had the biggest impact on your professional development?
Next to fellows who are now close friends, my coach Susanne May had the biggest impact on my career. Not only did she help me transition from a consultant to an entrepreneurial leadership position, but she also played a tremendous role in helping me acknowledge and reflect on my strengths and weaknesses.
What are the highlights from your studies?
Numerous social events with my classmates, the International Fieldtrip Seminar to Silicon Valley, and understanding the importance of a cash conversion cycle 😉
Are you still involved with ESMT?
Since graduation, I am still very involved with ESMT, as an employer and alumnus. I do frequent lectures with the master students on career topics such as networking, job application, and salary negotiation.
I've had the pleasure of providing a Masterclass at every ESMT DigitalFuture Summit so far. I was also part of many ESMT career events and I am actively mentoring current MBAs as well as graduates.
How has the school/Berlin changed since you studied here?
ESMT further climbed up the ladder in international rankings which is well-deserved and a testament to the professionalism and Zeitgeist of the programs offered.
Complete the following sentence: ESMT is more than a business school because…
ESMT is more than a business school because you learn for life.