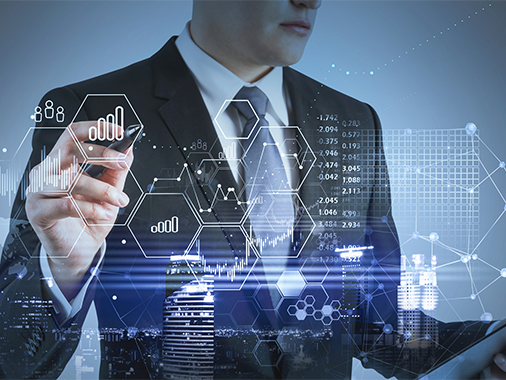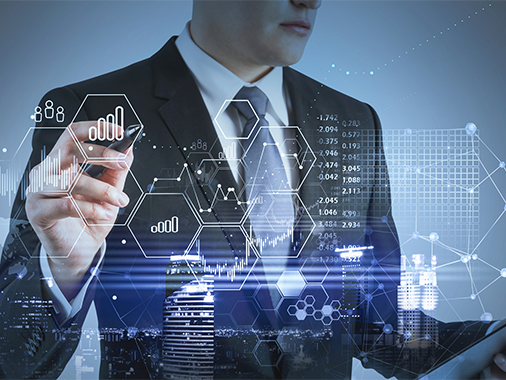 In recent years, businesses of all sizes are quickly becoming more sophisticated in harnessing their data and utilizing techniques from Artificial Intelligence (AI) such as machine learning, to drive a range of business operations. However, the true potential for AI to generate business value will be achieved only after it becomes central to an organization's business strategy.
This trend provides an opportunity for data scientists to emerge as business leaders. Equipped with deep knowledge of the underlying mechanics of machine learning and other aspects of AI, data scientists hold a deep understanding of AI's potential and its limitations. Thus, they have the potential to play a central role in tailoring business strategies that weave AI into decisions at all levels of operations, including product creation, the transformation of customer experiences, optimization of costs, and process automation.
Data scientists have the education, training, and expertise regarding all aspects of complex data analysis. However, areas that are not as widely taught include corporate strategy, business operations, or other fundamental business economics. I believe that the knowledge and experiences of completing an MBA would complement the skills many data scientists have already mastered. Furthermore, there are several significant advantages worth noting.
First, an MBA will help data scientists 'speak the same language' with organizational stakeholders and business leaders. They are frequently tasked with explaining complicated and technical concepts to non-technical audiences. An MBA could help data scientists to better understand the priorities of different parts of business operations. Beyond simplifying their findings, data scientists could be even more impactful, delivering information with greater relevance and analysis that might further steer business decisions.
Second, business leaders must make difficult decisions about their investments in analytics and technology. Considerable financial and human resources are required to develop, scale, and integrate AI technologies. For data scientists stepping into one of these leadership roles, a rigorous business education provides the constructs and frameworks for making difficult decisions in the face of uncertainty.
Even for data scientists looking to remain in a technical role, an MBA still offers additional benefits. Notably, an MBA could help them become more oriented toward business value than someone with a purely technical perspective. For some companies, this could set business-educated data scientists apart from their purely technically oriented peers, depending on the goals of the organization.
MBA programs provide rigorous professional development, where individuals can hone their presentation skills, work closely in diverse teams, and work on challenging projects under tight deadlines. These are skills that transcend and transfer to any analytics role.
After six years in the financial services industry as a data scientist and analytics manager, I decided to pursue my MBA at ESMT Berlin. I am using the program to prepare myself to lead and drive business decisions at an organization-level. I realized that to reach some of the leadership roles I aspire to achieve, an MBA would be incredibly beneficial. I also hope to utilize the MBA to deepen my business operations and strategy knowledge while sharpening my professional skills.
ESMT's MBA program provides a rigorous business education that provides a 360-degree view of business operations. Analytics is a central tenant of ESMT's values; the full-time MBA even offers a Managerial Analytics specialty track. However, those entering with a background in analytics may find more utility in choosing one of the other key tracks to supplement their extensive technical knowledge. I decided to pursue the Corporate Strategy track and have found numerous opportunities to reference many examples from my technical past to understand better the corporate decisions being made.
Overall, the knowledge and skillsets required to lead organizations will expand in the future to include areas related to data management, technology, and AI. Data scientists are well-positioned to seize these opportunities and shape the future of business.