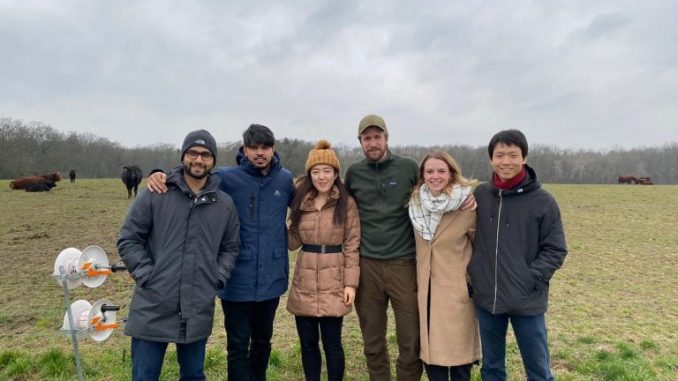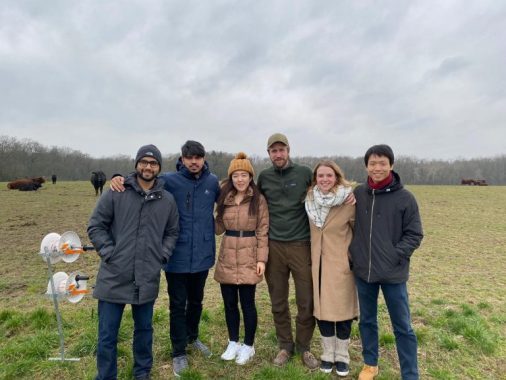 Last year I co-founded the Agriculture Technology Club at ESMT Berlin, together with Lisa Wäntig and Shangyuan Chen. Our club aims to research and develop new technical equipment that can be customized for farming.
During the past year, we organized several webinars, field trips, and networking events with agriculture technology companies, such as Bayer Crop Science and Bosch PLANTECT, among others. There are two pending projects in the pipeline that were put temporarily on hold due to the Coronavirus.
The first is a project with Bergwaldprojekt e.V., an association which works to protect, preserve, and maintain forests. We plan to work together with Bergwaldprojekt to contribute to their mission by planting 500 trees near Berlin. While the event was canceled due to social distancing measures imposed by the Coronavirus, we look forward to continuing with the project as soon as the situation allows us to.
The second project we have planned is to build and equip a greenhouse at the ESMT campus, where we plan to grow vegetables and herbs using a special nurturing coating seed. The greenhouse environment such as temperature, moisture, and pests will be monitored using specialized equipment that has sensors. We plan to work together with farmers who will support us and provide farming feedback. This project will also be continued later this year.
The Food and Agriculture Organization of the United Nations (FAO) has outlined that in order to provide enough food, farmers will have to sustainably increase their yields by about 50% by the year 2050. Compared to any other industry, agriculture is at the lowest level of digitalization, and we strongly believe IOT technology and crop science can bridge the gap of 50% in the future.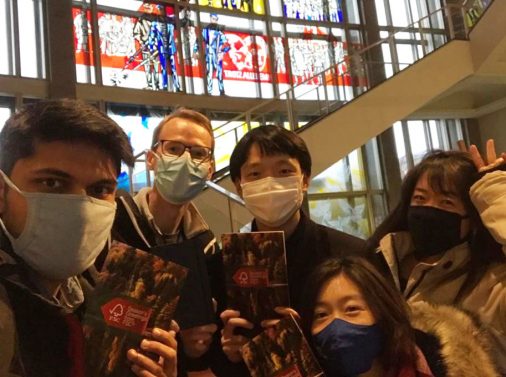 If you are an ESMT student or alumni who would like to get involved with our club, please contact agriculture@clubs.esmt.org.