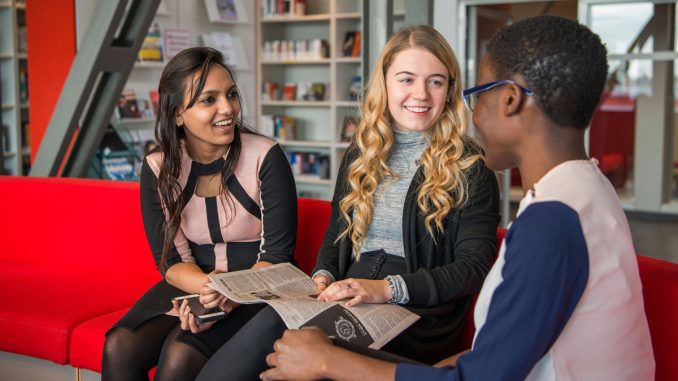 I have met a lot of people who dropped everything to go start over in a new place but I never thought I would be one of them. Leaving behind family, friends, a career (or at least that's what I thought it was at the time), comfort, routine, everything you've built for most of your life. It sounds exciting but the beginning is always overwhelming. What gave me the extra push to do it are the words of my former company's CEO, who said "growth and comfort do not coexist." Indeed I was comfortable and so were all the people in my closest circle of friends and family. Most of us lived in the same little neighborhood of Astoria, New York our whole lives and had plans of getting married there, raising our kids there, taking our grandkids to the park together. It is a typical Astoria family thing to do and for some reason I couldn't bare the thought of living that "typical" life.
Did I work this hard to be "typical"? Did I reach a certain level of comfort in my life that I thought was sufficient to continue this way? I was too comfortable it bothered me because I knew I wanted to do something crazy on my own without having the pressure of the society I lived in holding me down.
And now, here I am, writing this blog post from my apartment in the whimsical neighborhood of Prenzlauer Berg in Berlin. Everyone called me crazy for leaving the perfect life situation to start over and be "alone" in a different country but I never felt happier in my life. I'm finally living by myself, meeting new people from all around the world (some of which have become my best friends), trying new foods, learning German (a language I never thought I'd want to learn), interning at one of the largest e-commerce companies of Western Europe and doing it all on my own.
It's all happening thanks to ESMT Berlin. I found the perfect masters program to help me pursue a specialized higher education without being in debt for the next 20 years of my life. Located right in the heart of Berlin, only steps away from some of the most historical landmarks in Europe, ESMT opened so many doors for me that helped me learn about myself and about the people around me. As the only American in a class of 89 students, not only am I debunking some myths about Americans (like that we use more credit cards to pay our credit card bills or that we are obsessed with McDonald's) but also rapidly increasing my cultural competence, allowing me to travel to new countries and better connect with locals. Some of my classmates have become my best friends, joining me on my adventures to discover the city and giving me their support during tough times, like when my grandfather passed away in September. This experience has been magical so far and I am excited to see what the future holds.
If you've read this far, it either means you're somewhat inspired by what I had to say…..or you just like to read. Either way, I hope you never let yourself become too comfortable with your life situation. And if you do, I hope this post inspires you to do something crazy in your life that will give you the opportunity to learn about the world and about yourself. Whether it be moving to a new city, pursuing a different career, volunteering to help people in underdeveloped countries, learning a new language, or following a different dream, do something that prevents you from living a "typical" life.