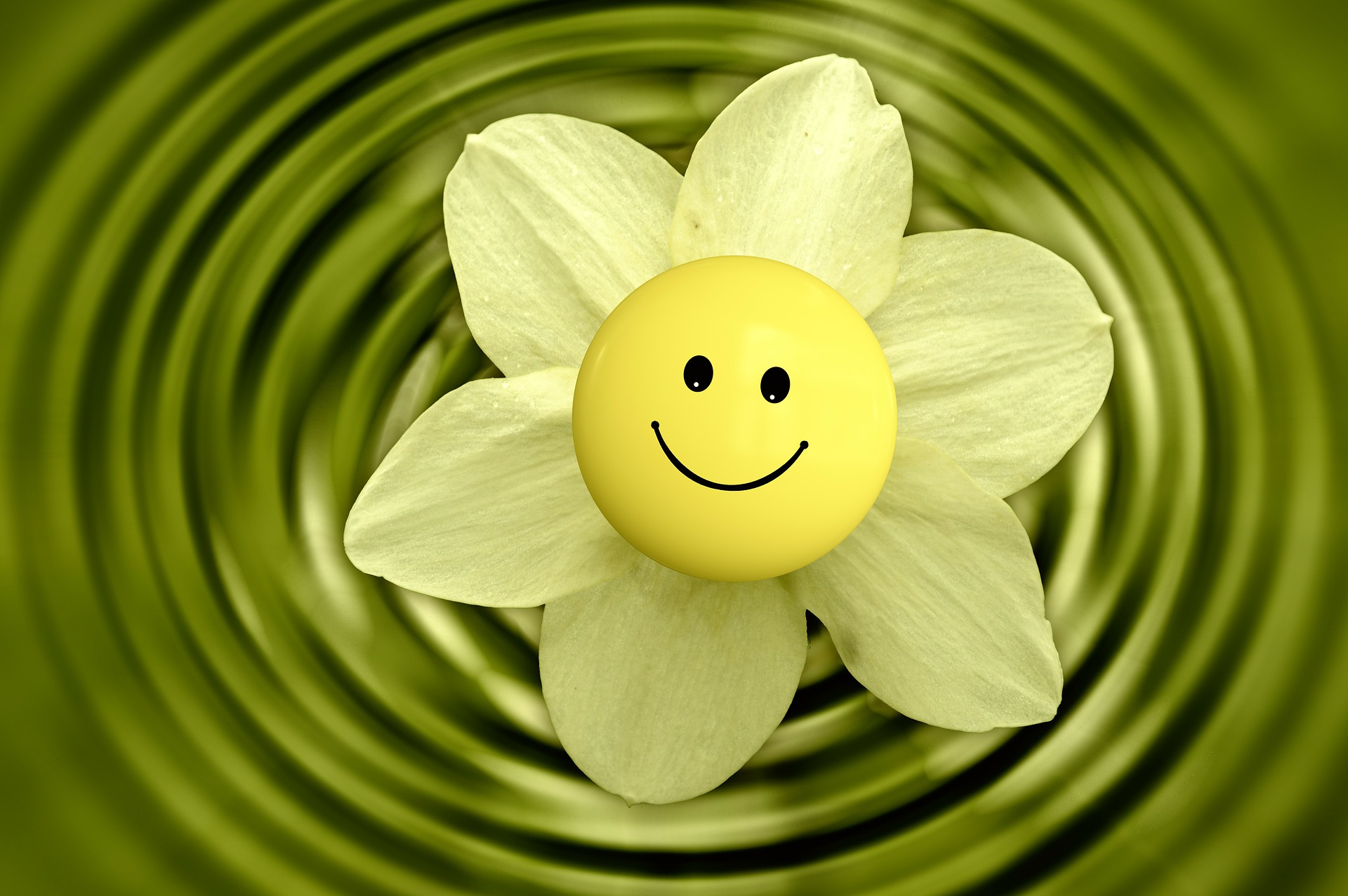 "It is not a sprint, it is a marathon." We were told this on the very first day of the ESMT MBA program. I do not like to compare the MBA program, or for that matter, any educational program, to any sort of race or competition. However, I agree in this case. Like a marathon, it is long, exhausting, fun, and finishes soon. However, there is more to it. There is no competition in this one; everyone is on the same team, and that makes it special.
By now, you would have guessed what I will be talking about in this blog post: yes, you are right — my class! I came to ESMT for its unique approach towards MBA training through excellent facilities, top-notch professors, modern curriculum, and various networking opportunities, which are the essence of business and management studies. However, I believe the learning experience is enhanced further with diversity; ESMT is truly international. With 67 classmates representing 34 nationalities, I am learning as much from my classmates as I am from my professors.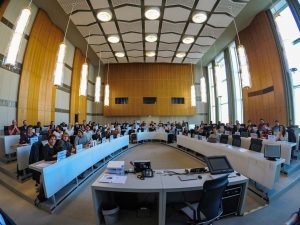 So where do I begin? There are so many amazing things that have happened in the past five months that I fall short of words and time to describe everything. Nevertheless, let me start with the studies so that we can go through the fun part later and end this on an eventful note!
Not everybody comes with the same knowledge and experience so it becomes utterly important to collaborate to excel. For instance, I am not good at finance but I managed to sail through because of the support from my study group and classmates. Similarly, when someone lacks the required skills, a fellow classmate may help. As I said in the beginning, there is no competition; and even if there is any, it is healthy. We all know we are in this together and together we will succeed.
Getting too serious? Okay then let's move to the fun part, because that's what we do when it gets too intense in terms of assignments and projects. Now that we have spring (although some would like to call it summer, given the temperatures) the ESMT gardens serve as a football ground. We have a lot of football frenzy people in the class so who would stay back indoors after a full day of class! (Me, yes, I don't play the game but my love for it is eternal!) Or maybe ping pong!
But what rules here at ESMT is kicker! Being a school based in Berlin , "the party city",  it is no wonder! And once the game is on, it is the best thing ever. And, trust me, we have quite a few terrific players in the class. Don't believe me? Well, two of my classmates were the champions of the MBA Tournament (MBAT) held at HEC Paris in May. So yeah, we do rule the kicker scene among business schools!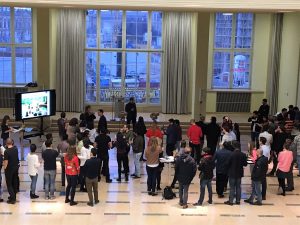 Speaking of MBAT,  ESMT was the smallest contingent at the tournament but did win a lot of hearts. Apart from kicker, we took third place in poker and two wins in swimming! Here as well, the school and the class supported the team. There was even an auction held to raise funds — everything from martial art to Bollywood dancing session was up for grabs. Kudos to the MBAT team who made us proud!
A few of my classmates also participated in the yearly finance competition held at SDA Bocconi. Others are working on some cool and innovative ideas and are planning to represent the school at various events. With so much enthusiasm around, as a student and fellow classmate I feel inspired.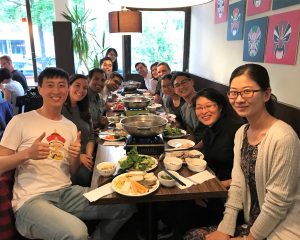 As a class we do a lot of things, but I would commit a big mistake if I don't mention the most important part: food! Really, what's life without delicious food? We live by that mantra. Until now, we have had so many cuisines, sometimes in small groups and sometimes almost 30 to 40 of us showing up at the restaurant. Again, kudos to my fellow classmates who like to share not only their professional experience but also culture through culinary heritage. From Italian to Chinese and a Brazilian barbecue coming up just before we go on our summer break, we have enjoyed it or will enjoy it all!
Well these are just some glimpses of life at ESMT made easy and fun by the cohort! I will leave this for now, but will come back soon to describe more of my time here in Berlin!