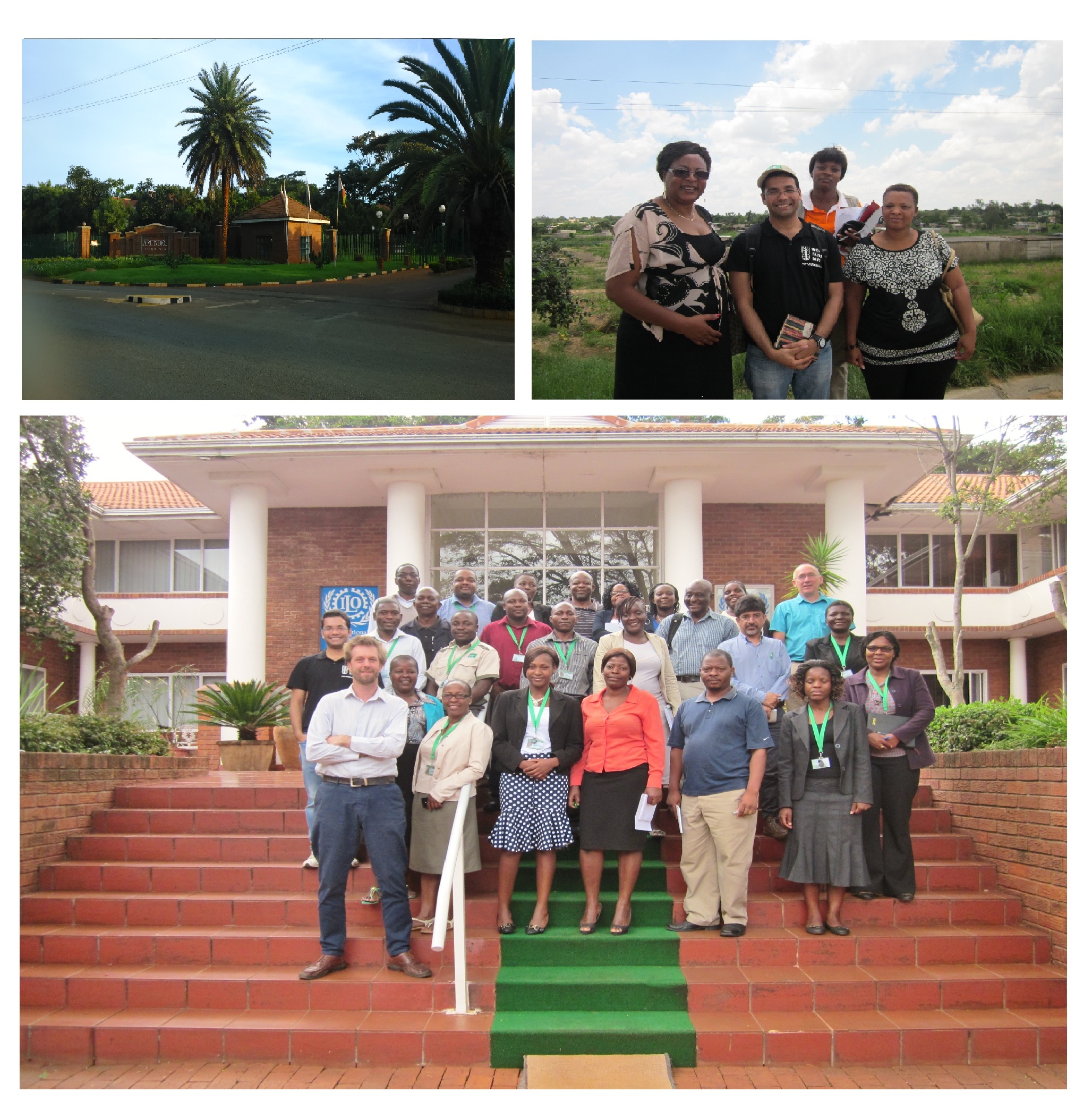 Since I am already in Harare for over a week now and have walked my talk, I feel entitled to say something about the ESMT Responsible Leaders (RL) Fellowship and the opportunity it has given me to explore the social and nonprofit sides of business. I still remember it was May of 2013 and I was browsing through websites of various Business schools to find a program which best matched my requirements. ESMT's MBA program design and credentials definitely beckoned me but another thing that appealed to me was RLF, hidden in small texts somewhere under the international exposure options. I didn't have much idea about it then but I did inquire during my interview with Nick Barniville, Director of MBA Program. When I finally decided to join ESMT, I wouldn't say RLF was the only reason but it definitely played a role subconsciously. It gave me an impression about how committed ESMT is towards its social responsibility and towards imbibing that in its students and community.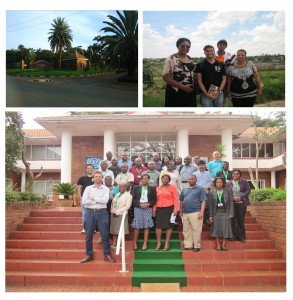 I joined in January 2014 and the first meeting regarding RLF was held in April, if I remember correctly. Wulff Plinke, founding Dean of ESMT and Professor Emeritus, introduced us to what RLF was all about, what assistance was available and what were the expectations of school from its fellows. Those who were interested were told that they need to find a nonprofit organization of choice and look for a suitable role with it. Once this is done school would be sponsoring the student and pay a stipend for up to six months during the assignment. Student status of the fellow would also be extended by another six months in line with this program. Assignment was supposed to be in a developing region of the world where there were most pressing needs for expertise but safety of fellow was also a priority.
Although we were expected to find organization and role ourselves, I must say that the school's and Wulff's network came very handy at every stage. We were presented with host of options during our July meeting where various well known organizations came and presented possible opportunities. Wulff and Nick, who were managing the program, encouraged us throughout and helped us in overcoming our predicaments and making the right choice.
I was committed towards the fellowship from the beginning but there was always an anxiety around whether I would be able to get the right assignment and would there be an impact on my career post it. Keeping all my doubts aside I decided I really wanted to do this and I was able to secure a volunteering opportunity in October with WeltHungerHilfe in their Marketing division. There was no looking back afterwards and I was waiting eagerly to start on this assignment since then.
We graduated in December and I flew to Zimbabwe during the second week of January, after packing all my bags in Berlin. And after spending a week here I would say I did make the right choice by choosing ESMT. What I found in May 2013 was indeed what I was looking for.
I don't know how many business schools in the world have similar programs but RLF is definitely a unique opportunity provided by ESMT to inculcate a sense of social responsibility in its Graduates. The financial commitment towards it and support provided by ESMT is indeed commendable. I would like to congratulate and wish good luck to my other five classmates and Responsible Leaders Fellows, from this year, who embarked on this journey as well and are excitingly looking forward to their volunteering assignments in different parts of the world.
They say charity begins at home but for me responsibility begins at schools with right values, people and commitment.