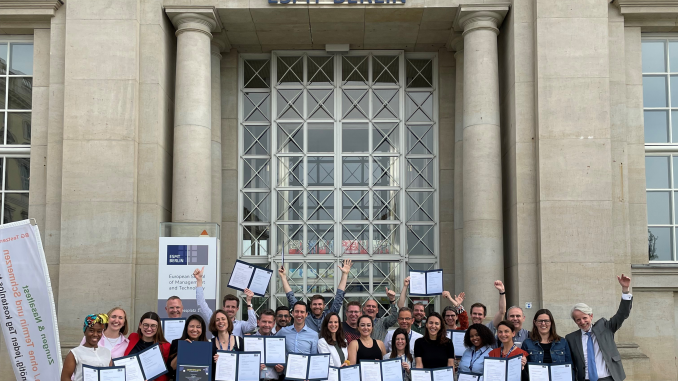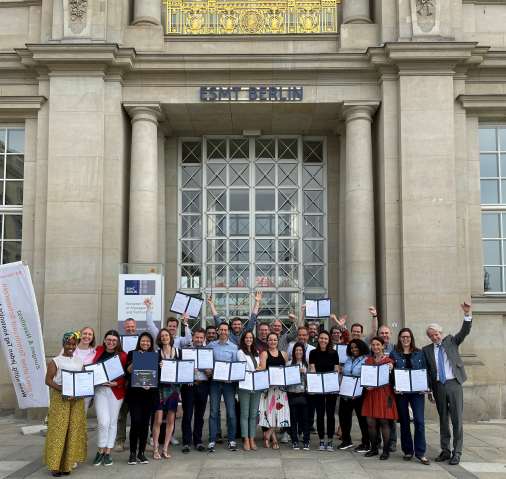 Jan U. Hagen is a professor of management practice at ESMT Berlin and is one of the program leads for the Executive Transition Program (ETP). We caught up with Jan to learn about ETP, who it is designed for, how participants will benefit from the program, and more.  
Who is ETP designed for?
ETP is for experienced executives who come from a functional background and are about to take the next significant step up the career ladder.
How does ETP ensure that its participants successfully transition into greater general management responsibility?
Most ETP participants have already transitioned to general management roles or are on the trajectory to doing so. The program focuses on enhancing the strategic perspectives of participants, allowing them to reflect on shifting priorities in this transition. However, growing their personal network of peers during the program is even more important, as it provides them with support during this challenging journey.
What is ETP's approach to the participant's learning journey? What is the teaching approach like?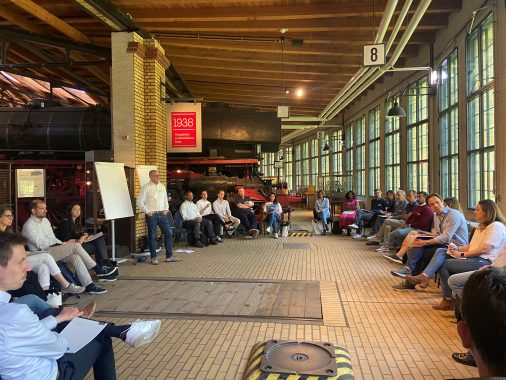 Discussion-based interaction with a strong focus on the real-life challenges of participants is the main focus. We like to take participants out of their comfort zone to strengthen their resilience vis-à-vis the multiple business and societal challenges. In addition to the face-to-face classroom interaction, we also provide online sessions to allow for self-paced learning or to explore elective content in more depth.
What kind of network will participants tap into?
Participants will be part of a diverse and international community. As participants are not only business executives but also professionals from NGOs and senior public servants, we are creating an open community with a broad perspective. Furthermore, after graduating from the program, participants will join a large alumni network that regularly connects and meets annually in the ETP Salon to discuss new aspects of academic research, as well as socio-economic trends.
Who are the teaching staff, and what do they contribute to this program?
The teaching staff is as diverse as the participants and is not limited to ESMT's faculty and staff. While the majority of lectures are taught by academics we also bring in perspectives from other domains. Senior executives who will share reflections on their personal transitions to the top are among these but also professionals with experience in dealing with highly adverse conditions as well as actors. From the latter participants will not only get insights into what it means to be in the spotlight, but will also experience highly interactive sessions.