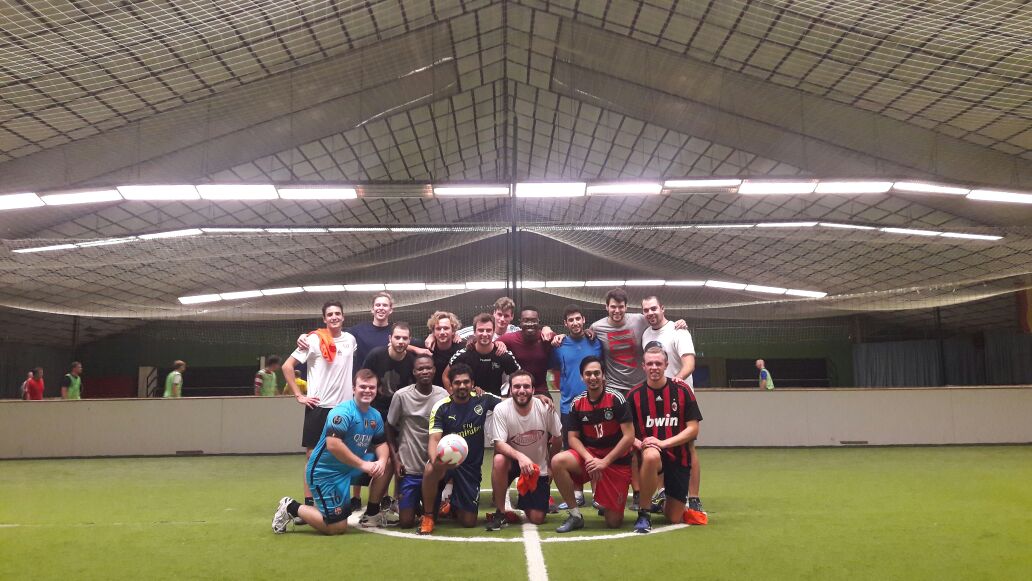 Football at esmt berlin
It was the last minute, a throw-in ball came in between two defenders. It was only the keeper that stood between the paths to victory. This was not a FIFA World Cup final, nor was it Ronaldo up against Buffon. This was just a bunch of exuberant, energetic master's in management stude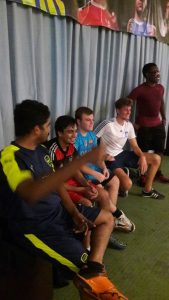 nts from ESMT Berlin playing football.
The energy was high and the passion intense as the ESMT MIM students tackled their way across the football field. I ran against the wind on the pitch, racing past defenders and succeeding to score. I was a thousand miles from my hometown, yet I felt like I was at home.
We quickly came together as a team, admiring and appreciating each other's performances. It was as though we had known each other and played together for years. We gave each other generous nicknames, such as the "Pakistani Benzema", the "Lebanese Bazooka", and "Milan's Pirlo."
What makes ESMT Berlin speciaL?
It was interesting to see the talent that the different countries had to offer. I definitely amazed people who had thought that Pakistan did not know anything about football. Coming from a non-footballing country, I felt special playing with Germans, Italians, and Spaniards. This dream is made into reality at ESMT Berlin, where we have 39 different nationalities studying for the MIM 2017-2019 Program.
On the football pitch, I realized that the students from ESMT Berlin's MIM Program are special. Not only are they focused on academia, they are equally involved in extracurricular activities. ESMT Berlin is a perfect mix of diversity in all aspects, yet somehow, together under one roof, we are all trying to reach a common goal and helping one another along the way. I think that is what makes ESMT Berlin special.