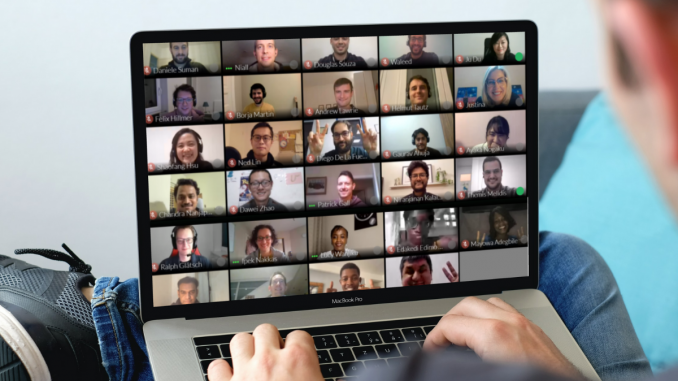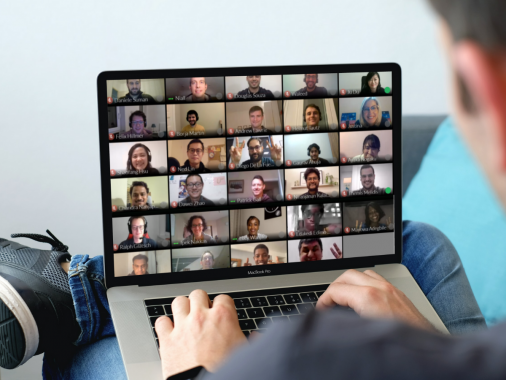 The chance to pursue an MBA program is a goal for many business people worldwide. It can be seen as an opportunity to strengthen and increase your knowledge and skills. At the same time, you can meet new people who will bring new perspectives to your personal and professional life, especially if you consider how international and diverse your classmates can be.
For years, this experience has been offered in a completely immersive way, in which you travel to another country and usually spend two years studying abroad. I have no doubt that this is an incredible and unforgettable cultural lifetime experience for many reasons. However, this model restricts the possibility for people who want to advance their career but do not have the flexibility to do so, as it requires a considerable investment of time and money.
With the consolidation of the virtual environment as a work and learning space, significantly accelerated by the COVID-19 pandemic, the possibility of pursuing an online MBA program in internationally renowned schools has become feasible and exciting. It has opened the door to many people around the world who want to develop their career and to build in parallel with their work routine, a journey of learning equivalent to that of a face-to-face program.
ESMT Berlin's Global Online MBA (GOMBA) program meets this expectation. From NGO leaders to corporate executives; from Japan to Brazil; from the pharmaceutical sector to consulting. The first class of the GOMBA program, launched in 2021, is diverse and brings aspects from different parts of the world and business sectors right to your door – or your screen.
Supported by The Hub, an online learning platform with a tailored design, we can make our development journey flexible while staying connected with other students and professors through forum discussions, group projects, and live classes.
One of my highlights so far is the quality of the professors who, in addition to sharing technical knowledge through incredible didactics, instigate students to share their perspectives on different topics discussed and go beyond the obvious answers. The environment between the students is also noteworthy. Overcoming all the technical challenges of building meaningful relationships through virtual channels, our class shares a culture of mutual help and respect that makes everything lighter and more pleasant.
As it is a virtual learning journey, I believe that discipline and time management are two of the great secrets to reconciling studies, personal life, and work. It is a responsibility that you assume with yourself and with the people in your study group, which must be taken very seriously. You are truly accountable for your own development. ESMT provides access to a variety of resources such as an Online Library and weekly Teacher Assistant live sessions, which can aid you with your studies and time management.
Balancing high-level studies with work gives you the chance to get a quick cycle of learning: you can apply the concepts you learn today to tomorrow's work meetings. This is what I always wanted from the learning experience, to improve real-life situations based on what I have learned from class!
Although the experience so far has gone very well virtually, my classmates and I are looking forward to meeting in person in Berlin in the coming months. For now, what I can say about this experience so far is that it's been very worthwhile, and I believe that this MBA program will help shape leaders to be more prepared for the significant challenges of our society around the world.