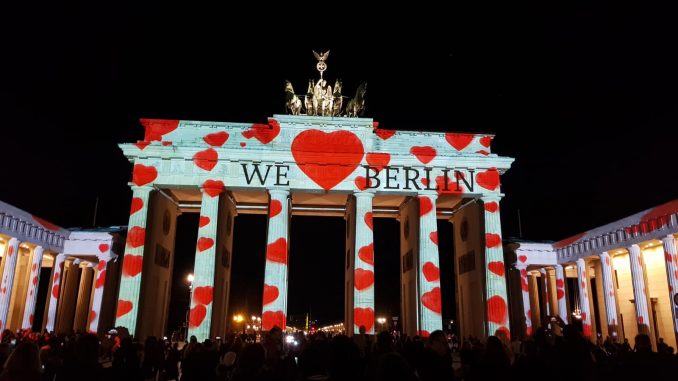 I have always wanted to do a master's abroad. I remember starting looking for business schools in my early years of high school, wondering where I would have ended up. I have an engineering background and I wanted to move into management. However, I did not want to leave behind any analytical skills that usually are not taught in a common management program. At one of the many QS fairs I attended, a new university caught my attention: the European School of Management and Technology (ESMT), located in Berlin. Master's in Management (MiM), two different tracks, four different specializations. Located in the heart of Europe and in one of the most vibrant startup hubs of the world. Two years, a mix of theoretical knowledge, soft-skills seminars, one practical experience, one social impact project. A couple of weeks later I had sent my application and within a month I found out I would be a Master's in Management candidate at ESMT Berlin.
Months went by in a second and before I knew it was September: time to move. All the positive vibes for this new experience suddenly mutated into worries. What if I'm too young to be doing this? What if the university is not what I expected? What if my colleagues don't like me? What if I don't feel at home in Berlin?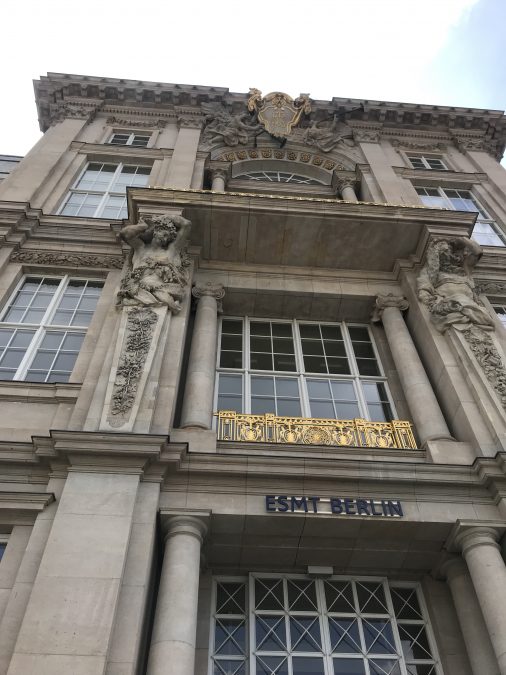 If you are thinking of applying to ESMT and you feel the same way, you ended up in the right place because today, a month and a half after my first day in Berlin, I think I have all the answers.
What if I'm too young to be doing this? I'm 21. The average age in our class is 23. The person I bonded with the most is 25. When a group has a common goal, age is not a limit anymore. If you feel like this master's is the right choice for you in this particular moment of your life, apply. Diversity, as you will learn in the first weeks here, is something truly valued and appreciated and something that really helps our learning process.
What if the university is not what I expected? The university will never be what you expected. It is so much better. You can do all the research you want (trust me, I read everything I could!) but the feeling you will get after the first class on judgment and decision making cannot be explained. You will realize in a blink that you ended up in a place where professors, people who work for the MiM office, the career service, and everybody else in the building love what they are doing, and they want to be witnesses of your success.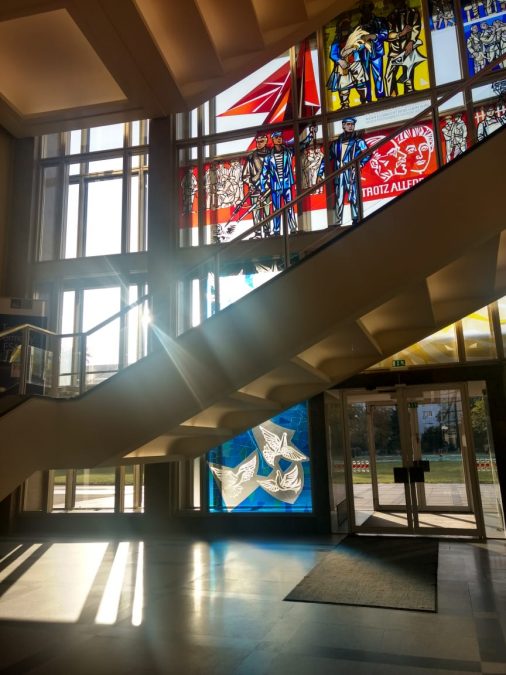 What if my colleagues don't like me? You already have something in common with your colleagues: they are just as much terrified as you are. You might all be here for different reasons, but you share the same passion for learning. You are all curious and eager to grow as much as possible both as professionals and as human beings. People come from all over the world (39 nationalities in my class!) not to be mean to you, trust me. They will want to learn from you, they will want to get to know you and your culture. I can tell you now with absolute certainty that the late nights studying and the after-exam parties with loads of German beer will give you a chance to meet some of the best friends you will ever have.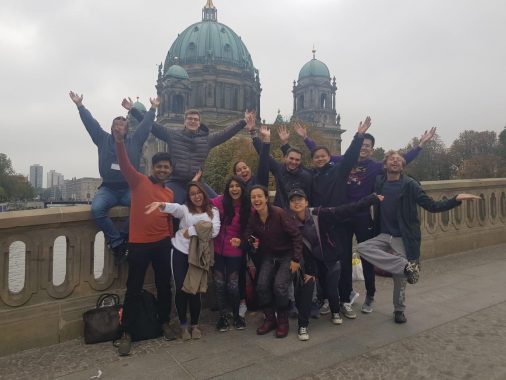 What if I don't feel at home in Berlin? There is no way you will not feel at home in Berlin. If you don't trust me, come here. Look around. There is every kind of person. You can eat every kind of food, wear any type of clothes, speak every language on the planet. Berlin will not judge you. Berlin will give you a chance to be your true self.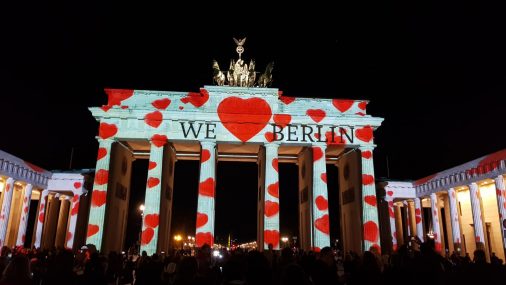 In conclusion, my first month at ESMT has been an emotional roller coaster. And that is exactly why I loved it. 
Learn more about the ESMT MIM program here: https://esmt.berlin/degrees/masters