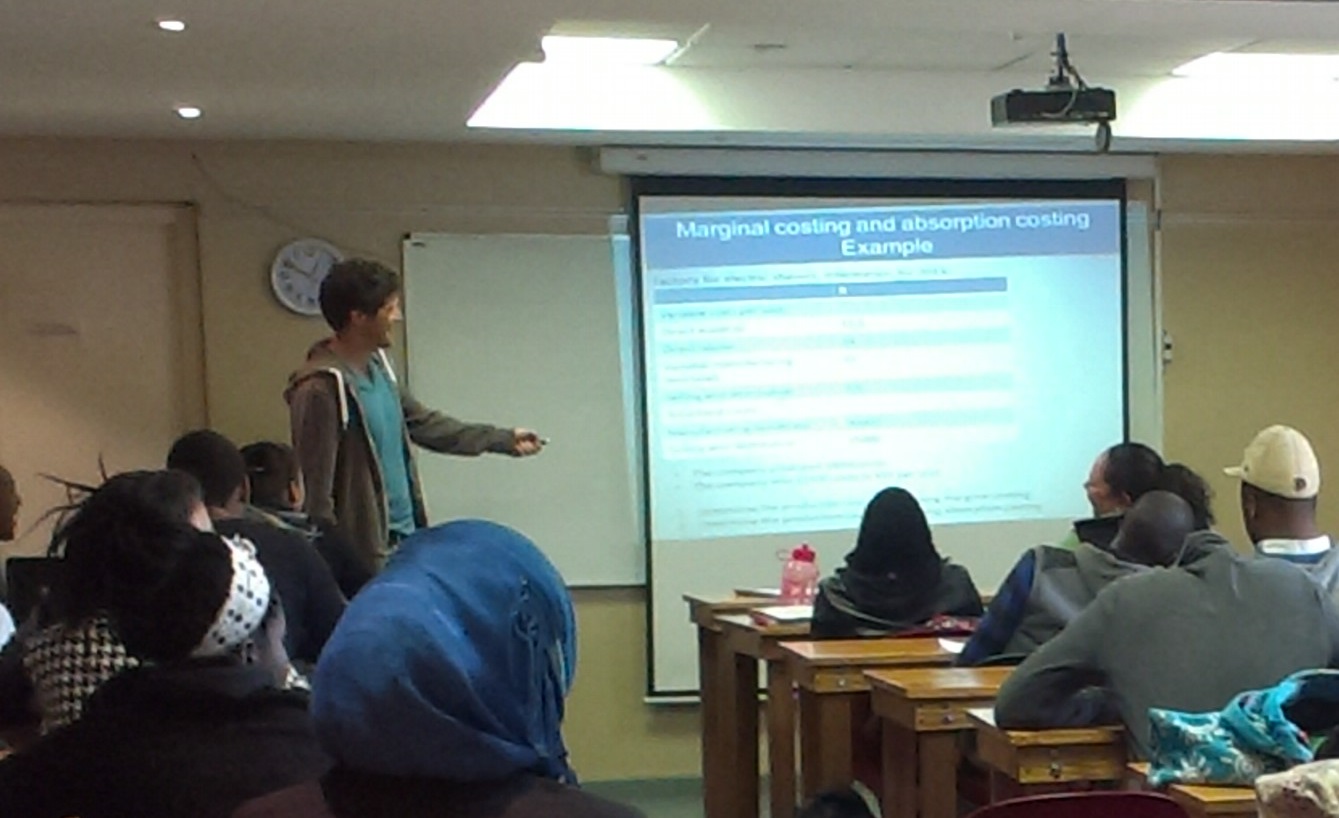 I was given the opportunity to be a lecturer at TSiBA Education, in Cape-Town.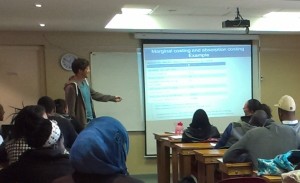 TSiba is a college that educates for a Business Administration degree. The college provides full scholarship for all of its students. Its main goal is to recruit talented high-school graduates who have the potential to become well educated and successful adults, but do not have the financial means to do so. In the broader sense of South-Afriac`s complex political and social environment- TSiBA is trying to help bridging the huge gap between the under-privileged people- namely the black and the colored population- and the privileged ones.
My business school- ESMT- is aiming to use the knowledge and experience gained by its graduates to contribute to a knowledge-thirsty institution such as TSiBA. ESMT is doing it by offering its graduates the opportunity to spend a semester in South-Africa, in which they will volunteer as teachers and mentors at TSiBA.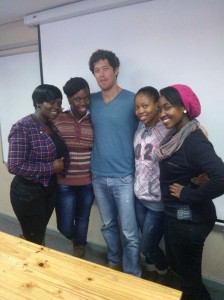 After arriving to TSiBA, I was asked to be responsible of a managerial-accounting course. This responsibility included preparing lectures and tutorials for a class of 60 students, as well as checking the students` work, preparing their final exam and grading them.
I found a very special kind challenge and satisfaction in doing this work, something I must admit I have never experienced before. The students are great- youngsters in their late teens to early twenties who are truly ambitious to gain knowledge and knowledge-recognition, and to find their way out of the poverty cycle. Most of them are truly grateful for the opportunity they were given and are determine not to miss it. Moreover, the students are excited from having a foreigner lecturer- a person who came from a different country, different background, and have proven experience from which they can benefit a lot.
I had great connection with my student and I truly feel I was able to contribute to them, not only with my professional knowledge but also with my life experiences in other areas.
Overall it was an amazing experience for me. I believe that this initiative of ESMT is a truly noble one and I wish that other business schools can find similar ways to contribute to society and "pay it forward", as TSiBA`s slogan says.