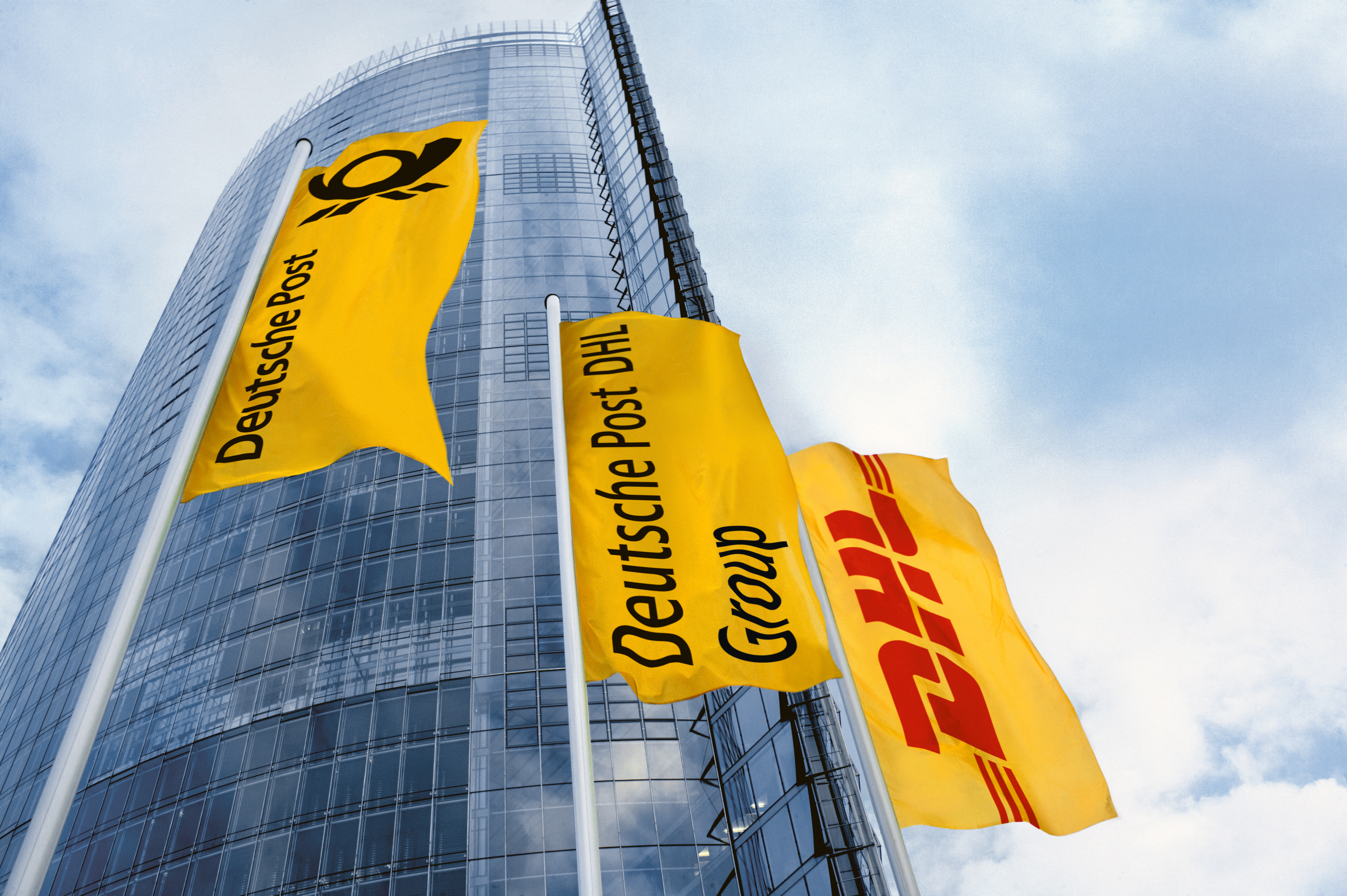 For me, the main selling point of ESMT Berlin besides its accreditation and rankings were the internship and the Social Impact Project. Since it is well-placed in the curriculum for you to apply all that you learn and also notice the personal development as you progress. The internship so far has nothing but exceeded my expectations.
Finding internships
(painful but worth the wait)
After some struggle to find internships, and all a bit of frustration of not being able to find one very easily, I am currently an intern in the strategic team of DHL Supply Chain in Bonn (small but beautiful city in Western Germany). My job includes analyzing some key strategic focus areas for the group operations, as well as analyzing some operational KPIs on a monthly basis. I work in a team of 5 people, all coming from different nationalities and culture, and thankfully my work is only in English.
Academics/theory
(stressful but useful)
Before the internship, we had several courses, which are quite helpful in my current role. Courses such as Operation Management, Strategic Analysis as well as Marketing Management were particularly helpful for me personally. I found the courses sometimes stressful but definitely useful. Most of the professors made an effort to make the theory as close to practical situations as possible. Overall, the internship really brings things that you study into perspective.
European summer
(fun and beautiful)
The timing of internship is right during the summer break, and that meant many events such as Barbecues and fun bar night outs at work. And the decent sized intern community at DHL really helped settling in. Additionally, I have been using this time to travel around Europe as well.
Learning and experiences (Ample)
The internship gives you a lot of opportunity to have fun. But more opportunities to learn and use the theoretical background and to observe how its been used in the practical scenario. I have been pleasantly surprised at the working culture and the kind of responsibility that is asked of an intern. You are as actively involved in a summer party as in team meetings. I have particularly enjoyed the working culture at DHL and its emphasis on diversity and teamwork. To be able to witness the innovations and to learn more about supply chain in general has been a great start to the working life in Germany!