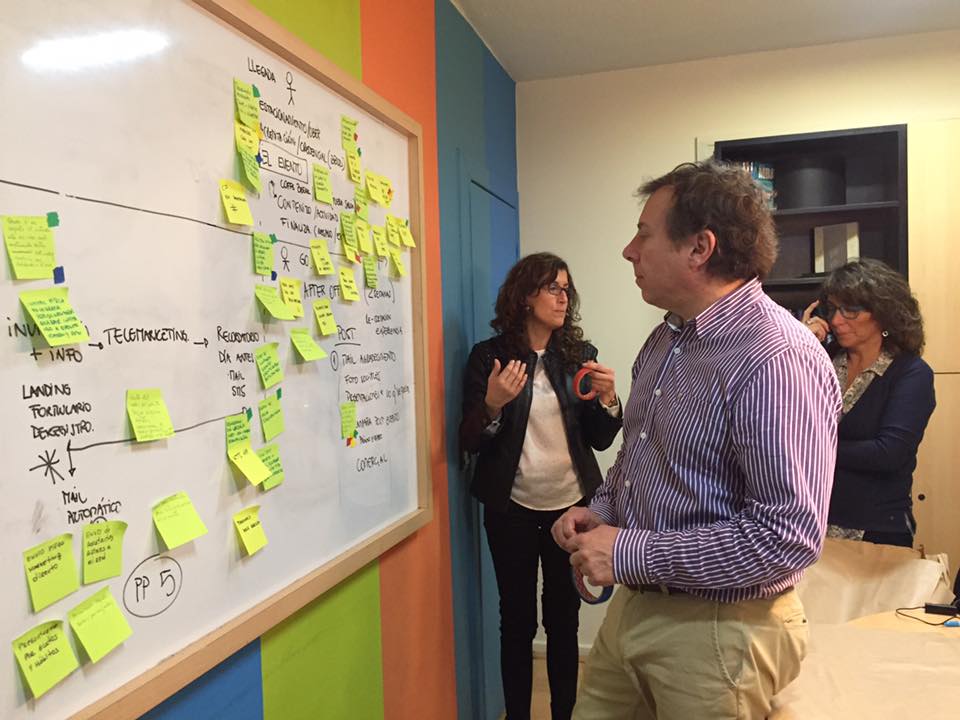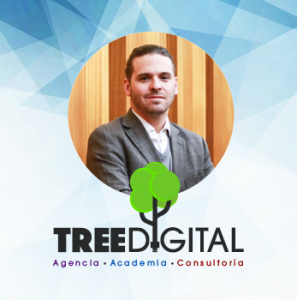 In the past 10 years the world has faced many dramatic changes,from a new economic and financial scenario after the 2008 subprime crisis to a new geo-political setting marked by Brexit and the proliferation of populism in the western world. Many companies and governments continue to struggle with the effects. Nowadays, adaptability has become one of the key factors that determine whether managers succeed or fail, whether companies grow or stagnate, and whether politicians stay relevant or face irrelevance.
In management, adaptability is a critical skill. As a matter of fact, a recent report states that 91% of HR directors think that by 2018 people will be recruited on their ability to deal with change and uncertainty (2014, The Flux Report by Right Management). In my case, the ability to remain adaptable has helped me beyond any expectations.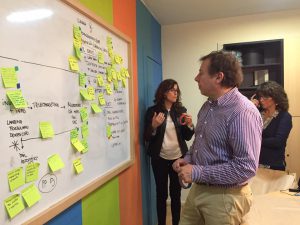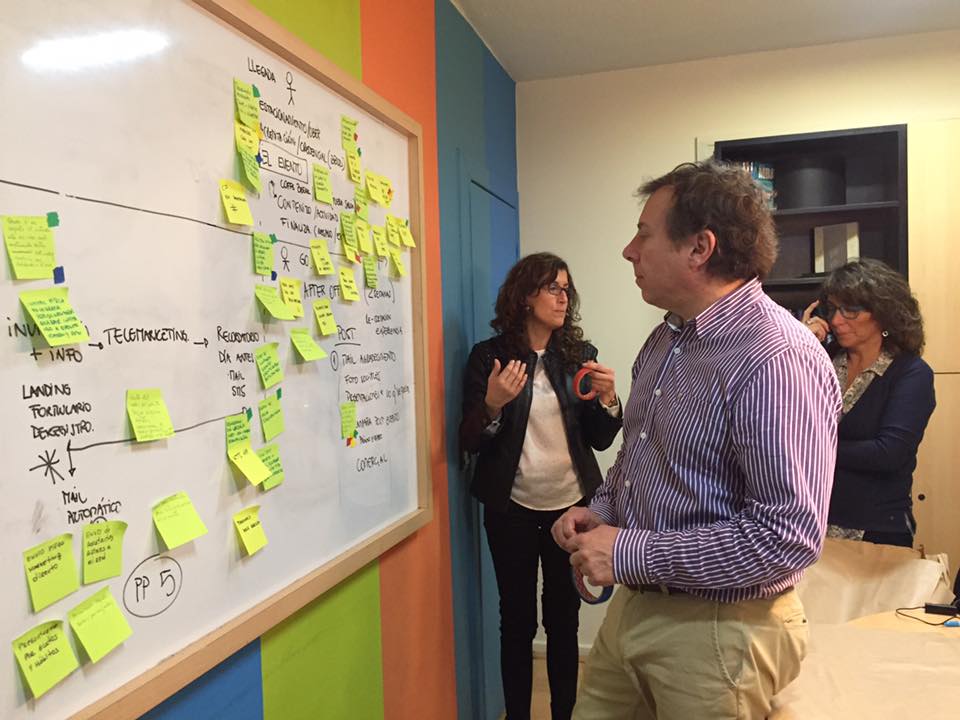 In 2015, before moving to Germany from Chile, I co-founded Tree Digital, a digital marketing consulting company, which I managed remotely during my MBA studies at ESMT Berlin in 2016. This year, after the MBA, I made the decision to keep managing the company from Berlin. I saw an opportunity to expand our operations to Germany and the advantage of being in the most important startup hub in Europe. However, I experienced hard resistance from colleagues, family, and from my team. Many thought that this was not a wise decision, stating that it is almost impossible to manage a company remotely and that physical presence is one of the keys to success.
Adapting to the vessel
I have found out that remaining flexible and adaptable has allowed me to make faster decisions, to see a clearer picture, and to respond to my business needs much quicker. Also, I have learned that emotional intelligence is a vital competency when communicating change to any team.
To achieve growth with Tree Digital, I have been promoting an inner culture that embraces change to make us move quickly. We have designed a light organization with fewer hierarchies, yielding more freedom to design, think, and propose new ideas. This has been the secret sauce to keep high levels of motivation, productivity, and growth.
The eight key lessons that I have learned during this experience are:
A flexible manager must be willing to move out of his/her comfort zone.
There is no such thing as "doing things by the book."
Allow yourself to learn continuously as a vehicle to constant adaptation.
See opportunities where others see failure.
Ask yourself: "What would someone else do in my position?"
Sometimes it is good to do things in a different way.
Focus on the core strategy; do not get distracted by the details.
Embrace change and make it part of your culture.
Even though the future is not written, I know that the only certainty is change. Therefore, I know that staying adaptable will always be the best approach when facing the future.
About the author
Enrique Planas is the Chief Motivator Officer at Tree Digital, an entrepreneur, and an enthusiastic amateur chef. Write to him at enrique@treedigital.cl or +49 176 35747757