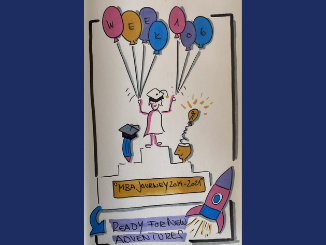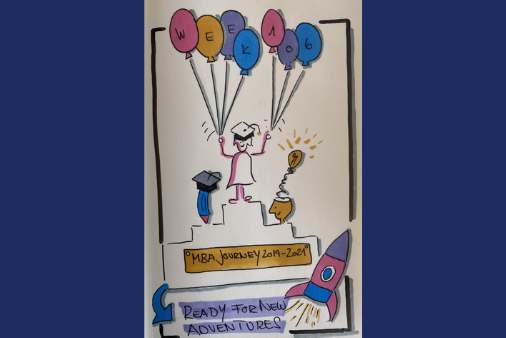 ESMT Berlin developed a customized Part-time MBA program for Deutsche Telekom, which is delivered in a blended format, with 80% of classes taking place online and 20% in a face-to-face class. We caught up with Thilo Höllen, SVP of broadband-cooperations, and Julia Struck, senior expert in marketing and campaign management, who recently graduated from the program to find out about their learning experience.
How was your experience learning on The Hub?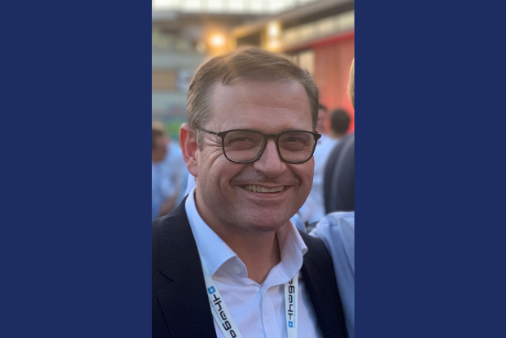 Thilo: As I have studied some years ago, digital learning was new to me. I really enjoyed taking part in the ESMT class with The Hub. It is the central learning and teaching experience with literature, videos, as well as exercises to complete. The Hub not only provides content but is a really useful tool to self-organize each study week during the two-year period.
How did the program fit with your work/life balance?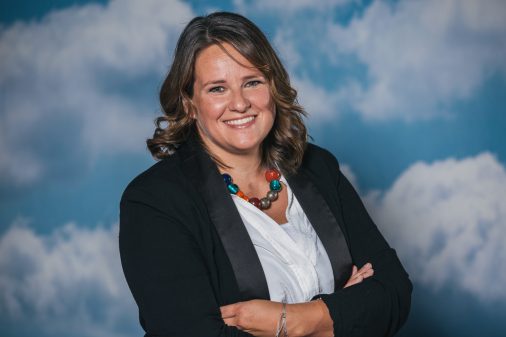 Julia: The online courses give you the perfect possibility to learn whenever it feels right for you and the time is suitable. Nevertheless, studying alongside your normal work is not child's play: you need to be organized and planning is essential to deal with family, friends, work, and studies. Your personal physical health is also essential to keep up with your mental health too.
There is no one size fits all solution. I was studying 3-4 days a week, mainly 2-3 hours in the evening after my normal work. And usually, I was spending one day at the weekend to finish all courses of the week.
I would say, the more you invest in your studies, the more you get out of it. It is possible to get through the content within 10 hours. But the question remains, what will you take away from this and what would you take away when investing more? For me, it paid off to spend at least 20 hours a week. Lots of work, no doubt about that, but I benefit from the content and especially from the courses that make you think about yourself, your work, and your leadership skills!
Was the program more practical or theoretical?
Thilo: It's both theoretical and practical with a strong orientation in practical transformation. The innovation topic is a guided journey from the idea, milestones, to an MVP approach, to a business case with associated discussions about the case, as well as options to finance. Another class to draw content from is business ethics: examining real case studies guides you during real job situations. The theory behind it helps you understand what makes people act as they do.
What do the live classes add to the experience?
Thilo: Live classes are a very essential part as you get to know the people in your groups who you are working with during a two-year period. The ESMT campus is a good place to be – Berlin is a great place to be. The campus, the city, and studying there is an incredibly special and unique opportunity in life.
Julia: The live classes are the icing on the cake. They are necessary to have the personal interaction with your classmates. One key learning is to work in teams, but high-performance teams have better chances to grow when they have met personally before!
And by the way, studying also means celebrating and partying: and where else should you go partying if not in Berlin? We had some great evenings and nights out in Berlin!
---
If you are interested in learning about ESMT's Part-time MBA in Business Innovation, please visit our website here.