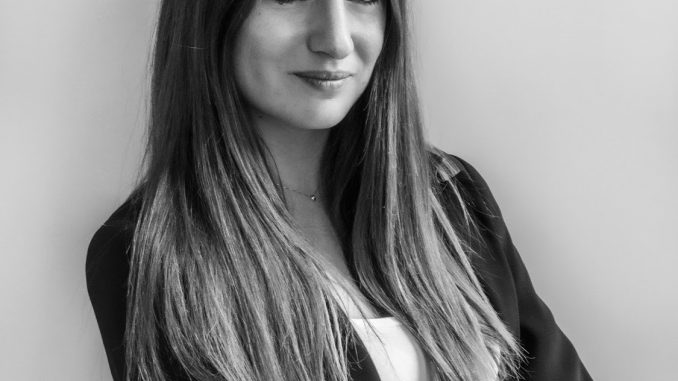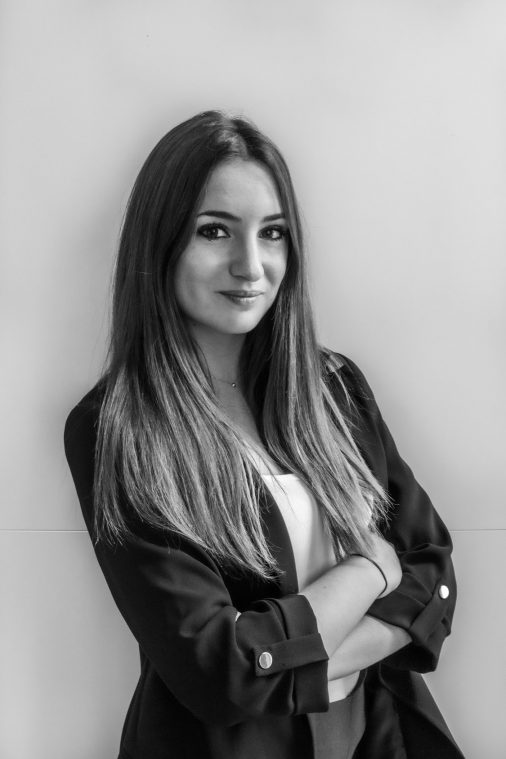 If you have ever thought about applying for a Master's in Management, you have probably googled at least once, "Why should I apply for a Master's in Management?" (100 times, if you are anything like me). You will get a lot of answers and most of these will convince you that you should apply if you want to have a change in career, acquire the right combination of hard and soft skills, increase your chances of earning a higher salary or being promoted. All valid reasons, of course. But a couple of weeks ago I discovered there are so many more reasons not listed on Google.
I was attending a storytelling workshop in one of my favorite rooms in the ESMT building, with a spectacular view of the Berliner Schloss. The speaker, a professional opera singer, asked us to share a short story about ourselves in order to improve our storytelling skills. Many of us ended up explaining the reason why we decided to travel from all around the world to Berlin and sit in that amazing room.
There was someone who moved to Berlin from Africa and is dedicating his life to improve living conditions in his home country. Someone who is the first person in his Indian village who moved all the way to Germany to pursue his dreams. Someone from China who has an incredible bond to technology as it played a key role in her life and is now working in the industry bringing so many valuable ideas to the table. There were many more amazing stories that made me realize how the set of skills acquired during the MIM program can be applied to reach a greater scope and pursue one's dreams, regardless of how ambitious these are.
The beauty of being part of an international class is exactly this: you get to share a room with people who proudly represent their own culture, but humbly want to learn from each other. You get to be inspired by people who worked so hard in order to be there and are willing to work even harder in order to accomplish their goals.
Needless to say, sharing a learning environment with people from so many different cultures and backgrounds is no piece of cake. It requires a lot of understanding and being open-minded, especially since the goal is not to create a politically correct environment, but a genuinely open learning ecosystem where everyone feels welcome to be the realest version of themselves. What might sound fun in one country, can sound offensive in an another one. And what might come across as being too shy for one person, may be perceived as simply being respectful by someone else.
So far, this has been the most valuable lesson I have learnt from my peers. Many times, the competition in the business environment can be overwhelming. You constantly feel like you have to prove to be better than the next person in order to get that job, that spot in the university, the highest grade. But when you hear these stories, you can only hope that the person sitting next to you manages to improve life conditions in his own country, that the young woman sitting across the room revolutionizes the technology industry and makes her grandparents proud, and that the young man who travelled all the way from his small village in India becomes so successful, that his path inspires many other people from his country. And once you realize that, not only will you not compete with them, you will root for them and hope that if they ever need support, they will know where to find you.
Sharing a classroom with such inspiring people is a constant reminder that studying is a privilege. That if you want to increase your salary, then the MIM program can help you. But if you want to learn how to become a leader to create a positive impact in the world, then the MIM program is also the right choice. If you feel lost and do not know what you want to do in the future, just know that inspiration comes from stepping out of your comfort zone. And what better way is there to step out of your comfort zone than sharing a learning environment with people who come from all over the globe and challenge you every day to look at things from a variety of different perspectives?