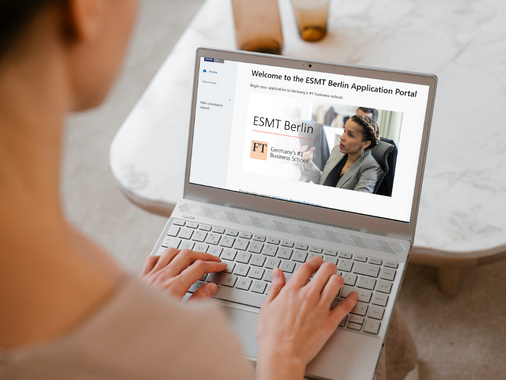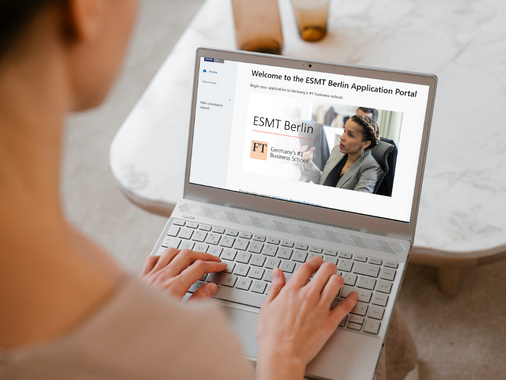 So, you've chosen a dream business school and want to start your MBA journey. What do you need to successfully apply?
The application process is very complex. Therefore, I encourage you to gather the necessary documents as early as possible. However, don't give up if you are already close to the deadlines. After all, you are a successful leader for whom stressful conditions are encountered daily!
1. Know your "why?"
It doesn't matter if you are self-funding your education or getting support from your employer – you are about to make a massive investment, both financially and time-wise. You need to know what you want to achieve and why an MBA education is essential.
What makes you different from other candidates? What are your talents? What is your leadership style? What are your values? What are you missing?
You might consider doing 360-degree feedback if you don't have recent results. In my opinion, the more time you spend on this part and the more of a self-aware leader you are, the easier it will be to fulfill all the requirements.
2. Connect with the school
Usually, you can request a LinkedIn profile check to make sure you're profile makes you a potential candidate. This first contact will also allow you to ask any questions.
3. GMAT or equivalent
Many top business schools will require you to present a strong Graduate Management Admission Test (GMAT) or equivalent results. If you are a non-native English speaker, you will most likely need to remind yourself of mathematical and statistical concepts in this language. GMAT is valid for five years, so you can plan it earlier. In one of the following posts, I will share more tips on exam preparation.
4. Plan your English certification
For non-native English speakers, make sure you plan ahead to get your English certification. IELTS and TOEFL are usually accepted. The language certificate is valid for two years.
5. Gather recommendations
Usually, you need to present two to three recommendations from your former or current managers. Connect with the selected people well ahead and discuss the content together. In general, you'd like people to comment on your leadership capabilities, the growth potential for executive roles, and responsibilities.
6. Write your essays
Depending on the school, the length and content of admission essays may vary. In the case of ESMT Berlin, I had to write five different essays about my aspirations, challenges I faced, leadership, international experiences, and mistakes I have made. You want to give yourself enough time for writing. Be authentic and genuine.
7. Update your CV
Ensure it is well structured and free from internal jargon and abbreviations understood only in your company.
8. Qualification and certificate translations
Make sure you have authorized English translations of your degree qualifications and certificates.
9. Final check
Are there any other documents needed? E.g., the corporate structure of your company? Double-check that you have gathered all the documents you need.
10. Timely application
Apply timely – some schools offer early bird discounts! Completed the above steps? Congratulations, you have completed your application! Give yourself some well-deserved rest and wait for the invitation to attend the assessment center, interview, or both.