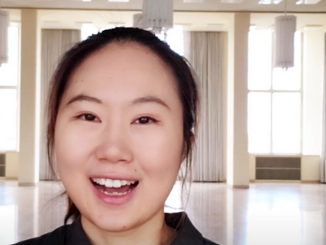 From its entrepreneurial environment to a diverse and welcoming class, here's why these Master's in Management students decided to study in Berlin.
Europe is home to several of the world's best Master's in Management (MiM) programs, and this diverse continent has a lot to offer its business school students.
One especially popular location is the Germany, which was among the top five most popular countries for business school applicants in 2019.
Germany's capital, Berlin, has a particular draw. Home to over 40 higher education institutions, entrepreneurial opportunities, and a diverse population, Berlin is a magnet for ambitious applicants.
To find out what makes Berlin such an attractive study destination, we caught up with five Master's in Management Students at Germany's highest-ranked business school according to the Financial Times: ESMT Berlin
This article was originally published by BusinessBecause on April 9, 2020, and republished with permission.