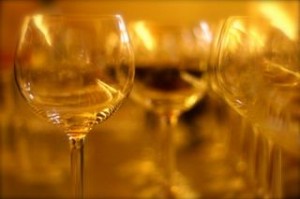 Crossing the first hurdle (Module 1) was a relief and it was time to let the hair down. That's when BergFest came in. BergFest is an occasional event, organized by MBA students, when students and staff of ESMT gather to have fun; fun includes music & dance, food & drinks. Social Impact Club took the initiative to organize 2013's first BergFest. It was themed 'Latin'.
The event began with a solo guitar performance (Javier) and dance tutorials (Natalia) in salsa.
Social Impact Club also called for donations and generous people opened their pockets.
Ajat was behind the camera.