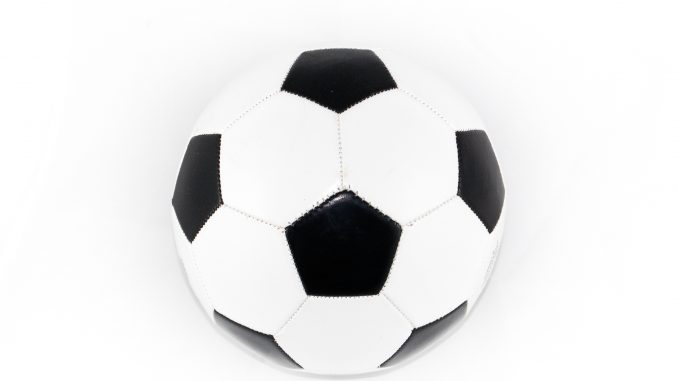 It finally happened. The long awaited soccer tournament organized by Hertie School of Governance took place last Friday in ESMT's playing ground. Eight teams joined the venue, including two teams from staff and administration, four Hertie student teams, and two ESMT student teams.
I was playing for ESMT Latinamerica, and having a Brazilian in my team sounded like the right edge to have. However, we were not able to give Porthos all the game he needed to score, and therefore, we couldn't make it to the semifinals. But the ESMT Europe team showed great spirit on the field, and literally beated every team until the finals, where they played against a mixed Hertie team. The last match was tough and ended up being inconclusive (1-1). For the sake of friendship (and some health concerns arising from playing too long under the sun!), the game was ended after a while and both teams were awarded the first place.
If you ask me, the event was a great success, as both schools (Hertie and ESMT) had the opportunity to meet each other in a very informal atmosphere. The catering was also excellent (thumbs up for Mark and Andreas!)  and therefore we can only hope to see more of this stuff happening in our school..!