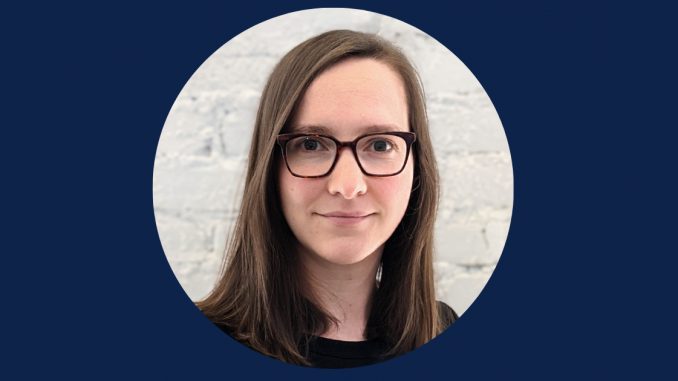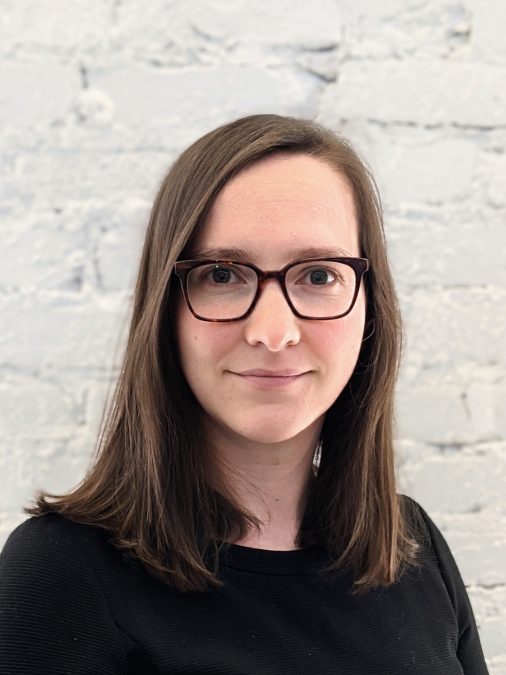 Tatiana Lluent joined ESMT Berlin in July this year as the Volkswagen Group Junior Chair for Diversity in Organizations and as an assistant professor of strategy. We caught up with her to learn about her background, areas of research, what brought her to ESMT, and what she is passionate about.
Can you tell us about your background?
I grew up in France, in the suburbs of Paris. Learning languages at school was my door to the world; I lived in Mexico, the US, and now I'm living in Germany. Although, I'm only starting to learn the German language now. I've always loved places of learning so I'm extremely happy I found a way to work at one.
What is your teaching/research focus?
My research focuses on the social and organizational processes that affect gender equality and diversity within organizations. This year I will be teaching the human factor of innovation, to which I'm adding course components at the intersection of diversity and social impact, and I'm very much looking forward to the forthcoming class discussions. In the coming years, my plan is to develop and teach a course focused on diversity, this is also something I look forward to.
Why did you choose to specialize in this area?
For a long time, I've been interested in the role organizations have in society. Organizations are an important part of everyday life; people are constantly coming together for a sustained period of time to achieve some sort of purpose together. On the other hand, gender inequalities are everywhere and they represent a major societal challenge. Understanding how organizations work and how their features contribute to creating, perpetuating, or attenuating gender inequalities is really interesting to me. My time in the US has been key in sparking and developing that interest.
Why did you choose to teach at ESMT?
I chose to teach at ESMT because of the great people that already work here and I look forward to learning from them and collaborating with them. At ESMT, I was also given the opportunity to be the Volkswagen Group Junior Chair for Diversity in Organizations, and being able to have a direct communication channel with an organization that cares about my research topic is rare so that certainly factored into my decision. Finally, and it matters too, Berlin is such a great place, as is the ESMT campus, and I feel so lucky to be able to teach in such a majestic and historically significant building.
Can you suggest 2 pieces of reading to better understand your teaching/research?
There are two books I have read that I think would be super useful for students who aspire to understand the many facets of gender inequalities and what can be done within organizations to limit the impact of bias, these are Invisible Women by Caroline Criado Perez and What Works: Gender Equality by Design by Iris Bohnet. I know you asked for two, but So You Want to Talk About Race by Ijeoma Oluo is super interesting to get a better understanding of race in America, it asks questions that can also be relevant to a broader geographical context.
What do you love to see in your students?
What I love to see in my students is first and foremost respect and kindness for others, an eagerness to learn, and a willingness to doubt and to change one's mind. But I have to say, it is also largely on me, as a teacher, to create an environment where all these behaviors are possible, and I take this responsibility very seriously.
Apart from academia, what are you passionate about?
That's a hard question for me, I like to dabble in and learn about a lot of things. A sample of consistent interests would be basketball and soccer (mostly watching it live or on TV), Zadie Smith's fiction and Rebecca Solnit's essays, creating things from scratch and eating; I bake and I sew.
What does your perfect weekend in Berlin look like?
It's kind of early to tell but biking around, going to one of the lakes, eating a great meal with friends, and going to the Staatsballett all sound like the make-up of a great weekend.
Which 4 people would you invite to your dream dinner party, and why?
That's a tough one, there are a lot of interesting and intelligent people out there, I'll say Alexandria Ocasio Cortez as I find her way of doing politics inspiring. Kara Lawson, as I love basketball and she worked for the Celtics, my favorite NBA franchise, and now coaches my alma mater Duke's women's team. Rokhaya Diallo, she's a journalist from France, my home country, and tackles issues of racism in French society like few before her. And last but not least, Esther Duflo, because she's a role model of a researcher that has an impact on the "real" world.