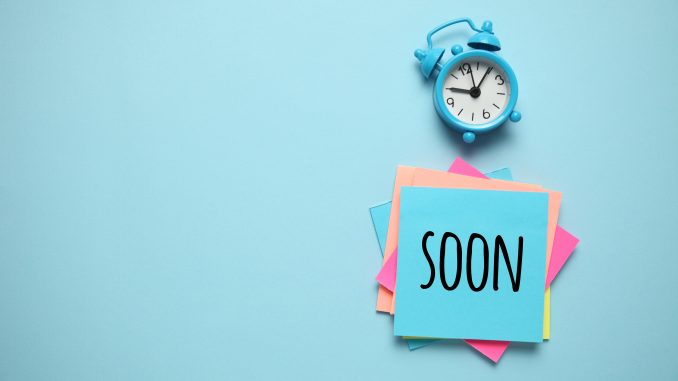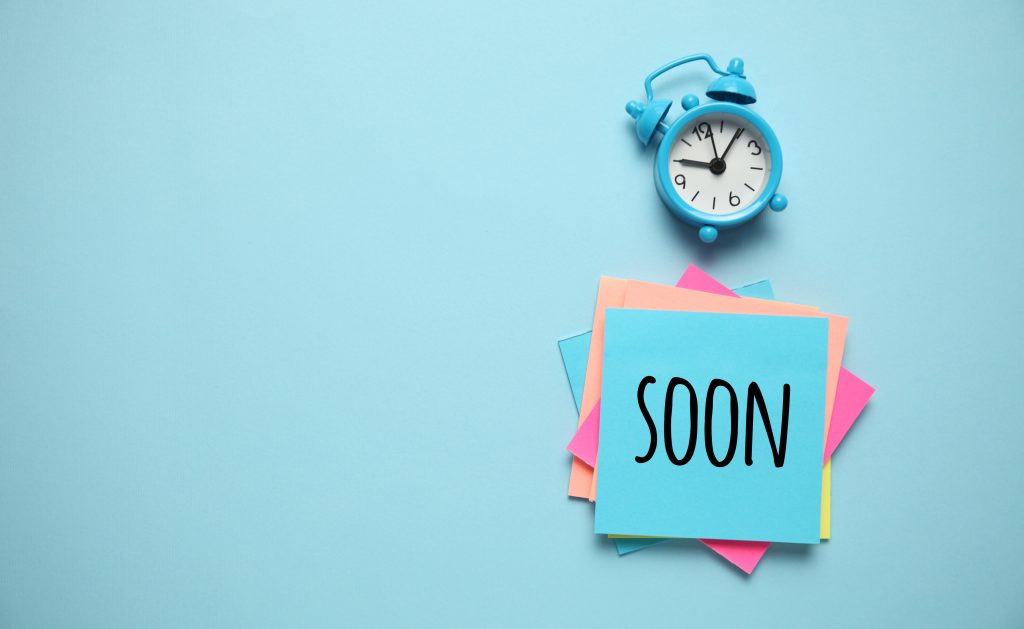 Penalties for corporate misconduct are reduced when managers require less travel time for onsite visits, as the distance between Headquarters and local facilities impedes effective monitoring of employee's behavior, according to new insights from Jonas Heese (Harvard University – Business School) and Gerardo Perez Cavazos (Harvard University – Business School).
Visiting facilities is vital but difficult to evaluate in a large sample of firms. Consequently, airline routes between headquarters and facilities are examined for exogenous reductions in travel times, which lowers the cost of travel thus increasing onsite visits. The authors also examined the penalties issued between 2000 to 2017 by 44 Federal agencies, covering a sample of 21,268 violations perpetrated by 10,556 unique facilities. Reduced travel-time proved to decrease violations by 2% and associated penalties by 23.4% suggesting managers target reducing costlier misconduct, rather than the number of violations.
Facilities control systems and internet access showed that visits were effective for those with weaker controls while strong controls could be used to replace the need for onsite visits. Internet access also improved oversight with evidence indicating connectivity reduced misconduct but did not eliminate it altogether.
Inefficiencies and unprofitable areas may also be observed during visits leading to budget cuts and performance pressure, which was found to result in increased misconduct.
Full paper: Heese, J. and G. Perez Cavazos. "When the Boss Comes to Town: The Effects of Headquarters' Visits on Facility-Level Misconduct" The Accounting Review (Forthcoming) SSRN.