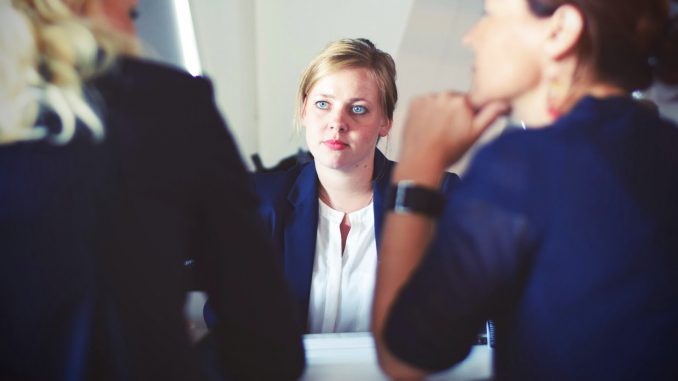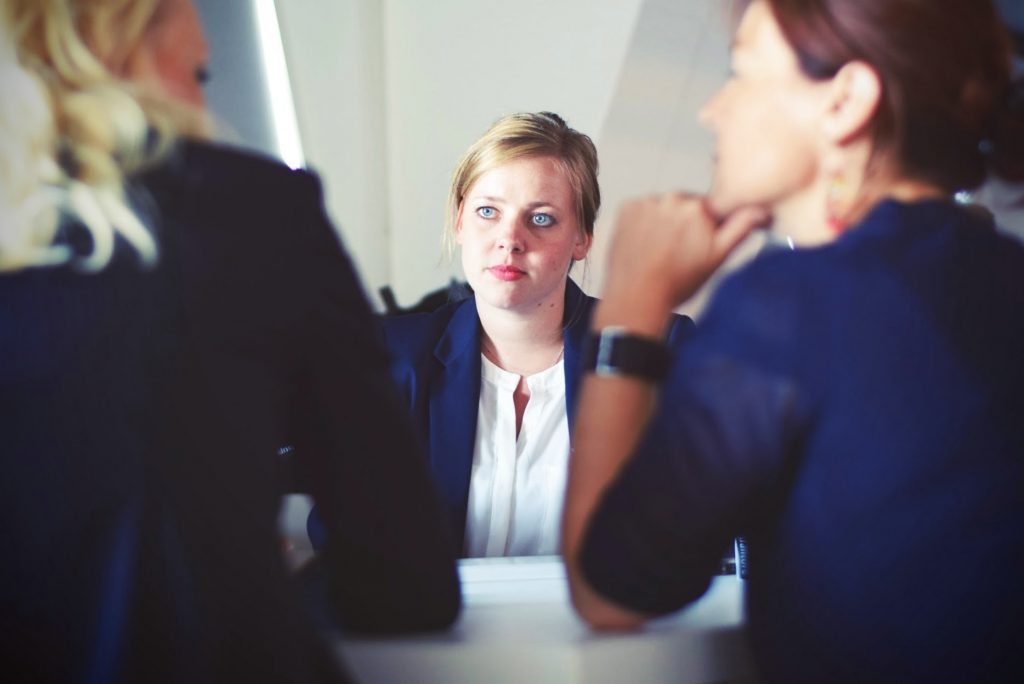 The development of new product and service lines is not without risk, especially the risk of litigation. And most major companies must commit considerable revenue each year defending themselves from litigation – whether from customers, competitors, employees, or investors. But must this always be the case?
In examining the archival data of corporate litigation and policies, researchers Binay K. Adhikari (The University of Texas Rio Grande Valley), Anup Agrawal (Culverhouse College of Business), and James Malm (College of Charleston) found that where women have more power in the executive suite, companies faced fewer operations-related lawsuits. The evidence points to multiple causes for this gender-related disparity. For diverse reasons, female executives have been shown to be more risk-averse than their male peers, preferring policies that provoke fewer operations lawsuits. The researchers also noted that female leaders choose companies that have low risk-taking cultures.
Read the full paper "Do Women Managers Keep Firms out of Trouble? Evidence from Corporate Litigation and Policies" by Binay K. Adhikari, Anup Agrawal, and James Malm in the Journal of Accounting and Economics (Volume 67, Issue 1, February 2019, Pages 202-225) at ScienceDirect.