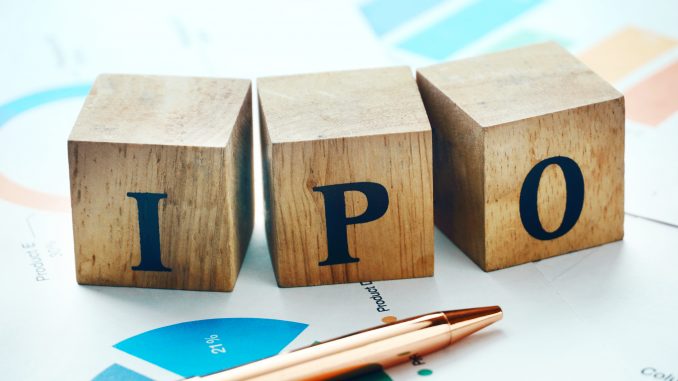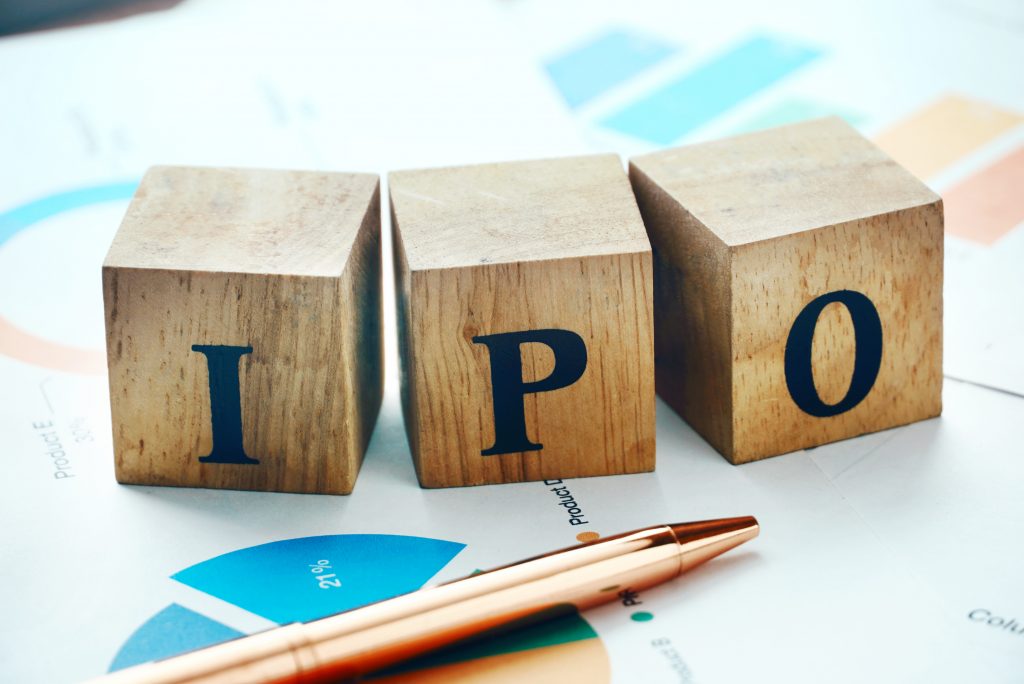 An 8% increase on the initial public offering (IPO) rate is predicted on subsequent investments for each additional IPO among the first ten investments made by a venture capital (VC), however this performance persistence diminishes with time, according to new insights from Ramana Nanda (Harvard Business School), Sampsa Samila (IESE Business School, University of Navarra), and Olav Sorenson (Yale School of Management). In order to develop these insights into the sources of performance persistence, the authors examined investment-level data and round-level information on global venture capital investments to identify the results of individual portfolio companies and establish the investment history for VC firms.
The findings also describe the factors used by VCs for successful investments, where investing in the right places at the right times was a key determinant. However, VC firms were unable to consistently choose the right places and right times to invest. The impact of early success also led to later rounds and larger syndicates. These results substantiate theory that initial success increases access to deal flow and that preferential access improves the success of subsequent investments thus perpetuating the differences in performance of initial investments.
Learn more in: Nanda,R., S. Samila, O. Sorenson. 2020. "The persistent effect of initial success: Evidence from venture capital." Journal of Financial Economics 137 (1): 231-248. https://doi.org/10.1016/j.jfineco.2020.01.004.