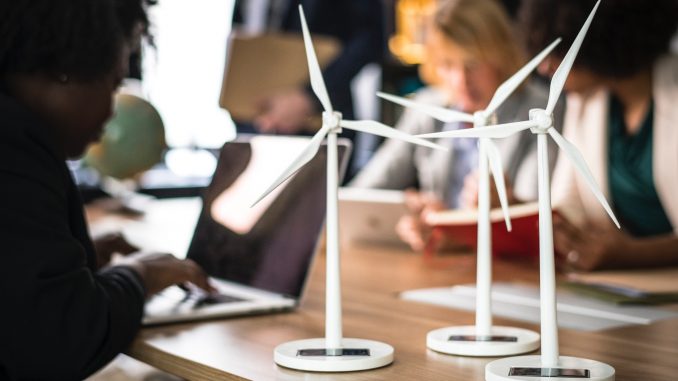 Insights from the CSR Reporting: First experiences, panel discussion at ESMT Berlin, April 29, 2019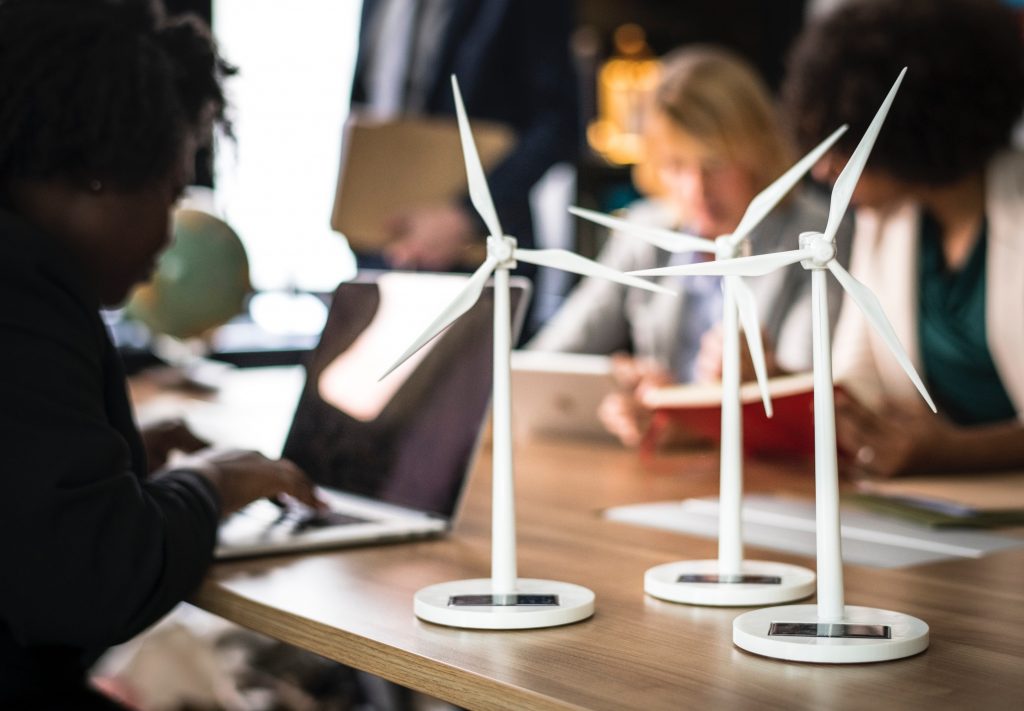 CSR reporting obligations have influenced behavior, particularly in larger capital market-orientated companies, according to new insights gained from the panel discussion held at ESMT Berlin, on April 29, 2019.
The findings show that companies affected by the CSR Directive Implementation Act are now spending more on CSR. Instances where companies had previously spent less on CSR or faced greater risk of negative stakeholder reaction, produced increased commitment to CSR functions. The investigation concluded that the new CSR reporting requirements have had a significant influence on corporate behavior.
Peter Kajüter (University of Münster), Max Kolter (Humboldt University of Berlin), Jan-Menko Grummer (Assurance Partner EY Hamburg and Head of the Long-Term Value Reporting Initiative for Germany, Switzerland and Austria) and Saskia Juretzek (Allianz SE, Senior Manager Sustainability) led the panel of experts and examined the effects of the CSR Directive Implementation Act since being enforced in 2017, to take stock of its impact.
CSR Directive Implementation Act applies to capital market orientated companies, financial institutions and insurance companies with more than 500 employees. Previous voluntary reporting was proven to be ineffective, compelling legislators to introduce mandatory non-financial reporting of key performance indicators and risks to environmental, social and employee matters, human rights, and prevention of corruption and bribery. The ultimate goal of introducing the new CSR law is to improve reporting quality.
Corporate reporting has the function of establishing greater transparency of corporate actions and stakeholder groups, providing oversight to ensure social responsibility requirements are being met. Despite increased supervision, many organisations are failing to adequately commit to CSR requirements.
Recent research has shown that HDAX and SDAX companies have a clear tendency to omit non-financial data from management reports, instead choosing to report CSR elsewhere. Most commonly in sustainability reports, business reports or completely separate independent documents. Rationale for excluding CSR requirements from management reports is to prevent these from becoming verbose.
Content within corporate CSR reports has a clear focus on the minimum content defined by the legislator which encompasses five non-financial aspects. However, many organisations do not even consider these five core non-financial requirements to be relevant, in their own right.
Auditing has proven to have been effectively undertaken since the directive was introduced and just under 70 percent of the organizations that are required to comply with the CSR directive, have undertaken auditing functions. Of this 70 percent, the majority of these companies belong to the Big Four, demonstrating this domain is most heavily committed to CSR audit functions. While the best overall performers in CSR, i.e. those that possessed the greatest commitment, include Bayer, BASF and SAP, which are all ranked in the top ten.
The panel discussion "CSR Reporting: First experiences" was co-organized by the Center for Financial Reporting and Auditing (CFRA) and the Center for Sustainable Business and Leadership (CSBL) at ESMT Berlin, the School of Business and Economics at Humboldt-Universität zu Berlin and Verein zur Förderung des Bilanz- und Steuerrechts sowie der Wirtschaftsprüfung Berlin und Brandenburg e.V. (VFBSW).