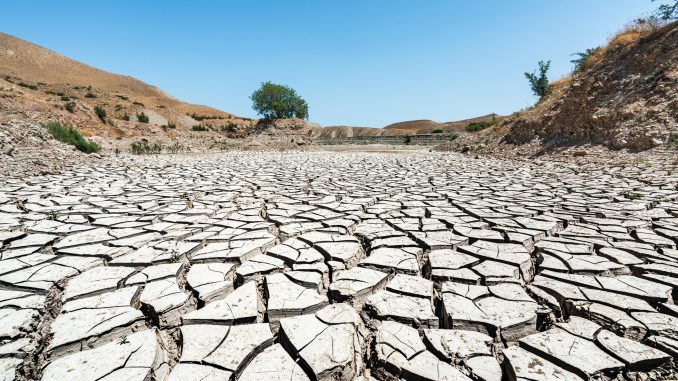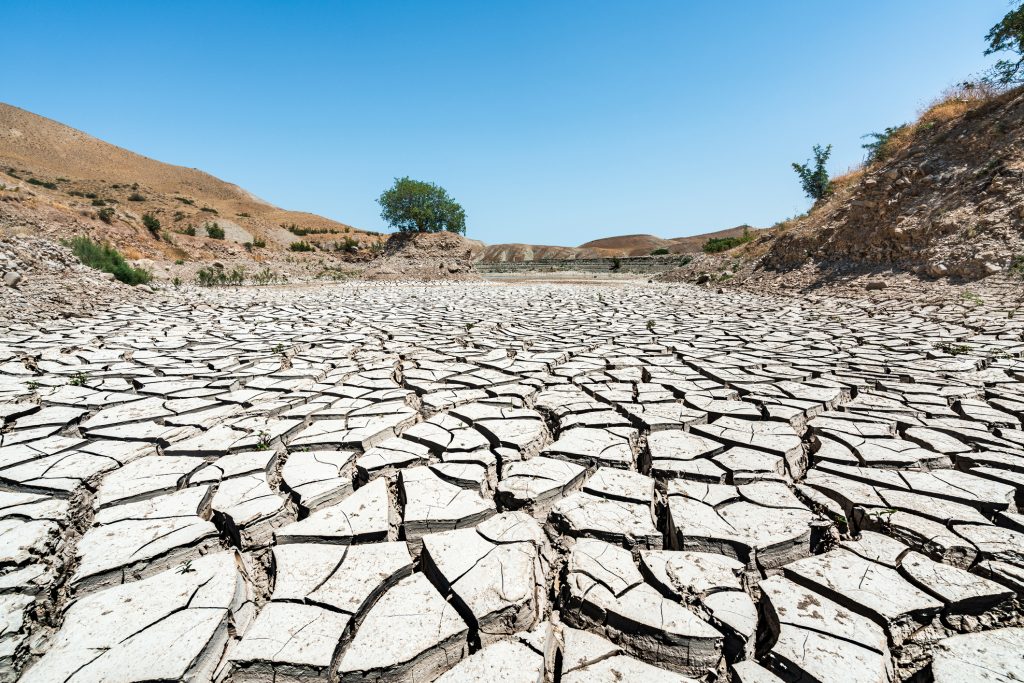 With climate change continuing to progress, extreme weather conditions are expected to impact the economy. Although it is difficult to know exactly what will happen in the coming years, many institutional investors are already exploring potential solutions and strategies to combat it.
The publication by Philipp Krueger (University of Geneva), Zacharias Sautner (Frankfurt School of Finance and Management), and Laura T. Starks (McCombs School of Business) provides an excellent insight into the perceived threat of climate risk and the current response of investors. They explore the perception of climate risks and investigate current measures being taken within the industry. Data obtained in "The Importance of Climate Risks for Institutional Investors" was collected via a four-part survey administered to institutional investors.
Part A: Importance of Climate Risk measured attitudes towards climate risk. Part B: Climate Risk Management & Engagement explored which (if any) actions were personally taken by the investor to address climate risk in the last five years. Part C: Pricing of Climate Risk addressed predicted equity valuations of different industries (such as water utilities, natural gas, and battery producers). Finally, Part D: Additional Information asked basic questions about climate change expectations and departmental responsibilities within the investor's institution.
The data found that many investors predict that climate change will have financial consequences. Some have even reported that the impact of such risks has already begun to manifest on their portfolios. A large part of investors favors risk management and engagement to divestment. Rather than abandoning vulnerable industries, taking actions to mitigate and prepare for future economic repercussions is seen as a more efficient way to address climate risk. This preference is especially pronounced in long-term, larger, and ESG-oriented investors. The data also suggests that investors found inaccuracies in some equity valuations.
Full paper: Krueger P., Z. Sautner, and L. Starks. 2020. "The Importance of Climate Risks for Institutional Investors." The Review of Financial Studies 33 (3): 1067–1111 https://doi.org/10.1093/rfs/hhz137