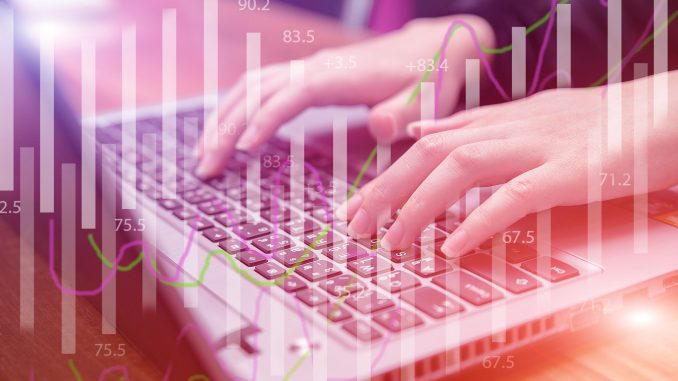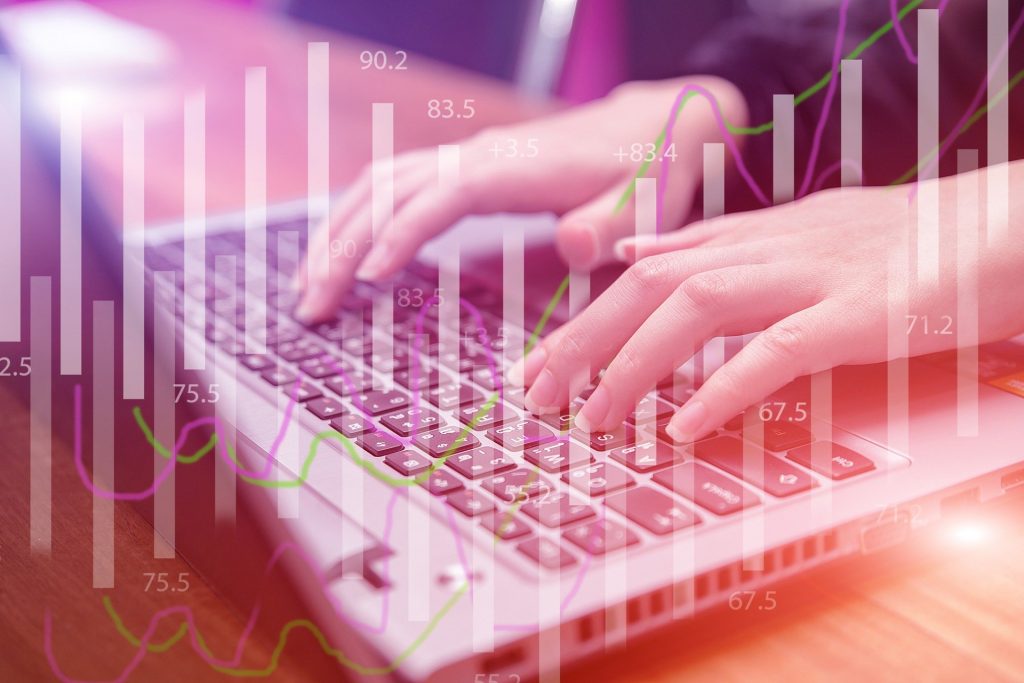 Public opinion and public consensus can be legitimate drivers for ethical investment, argue researchers from SMART (Sustainable Market Actors for Responsible Trade), a project led by the University of Oslo and funded by the EU's Horizon 2020 Research and Innovation Program.
To illustrate, Sovereign Wealth Funds (SWF) are vital in supporting and pushing global markets towards the integration of the ecological and social values that are indispensable for meeting the sustainable goals of the 2015 Paris Agreement. Heidi Rapp Nilsen, Beate Sjåfjell and Benjamin J Richardson have looked into the investment decisions of one of the biggest SWFs, the Norwegian Government Pension Global.
Investment decisions of the SWF are based either upon procedural and transparent ethical committees or executive financial risk assessments. Counter to intuition the authors conclude that a move away from ethics committees is required if environmental and social values are to be injected into global markets with the speed and urgency that is required. Committee-ism is bureaucratic, procedural and slow. Committees take time and human resources, and a lack of those two things leads to divestment from only the worst actors as only the tip of the iceberg can ever be addressed. Therefore, change is slow and incremental.
Therefore, enlightened public values and the new public consensus can act as an alternative source of legitimacy for decisions made by SWFs. It is argued that a radical move is now justified: Utilizing positive screening (making adherence to environment and social values a prerequisite for funding) by an executive board whose legitimacy stems not from the committee but from a consensus with an informed public. A move away from the ethics committee could paradoxically bring ethics to the forefront of investment.
Full paper: Nilsen, H., B. Sjåfjell, and B. Richardson. 2019. "The Norwegian Government Pension Fund Global: Risk Based Versus Ethical Investments." Vierteljahrshefte zur Wirtschaftsforschung 88 (1): 65-78. http://dx.doi.org/10.3790/vjh.88.1.65.