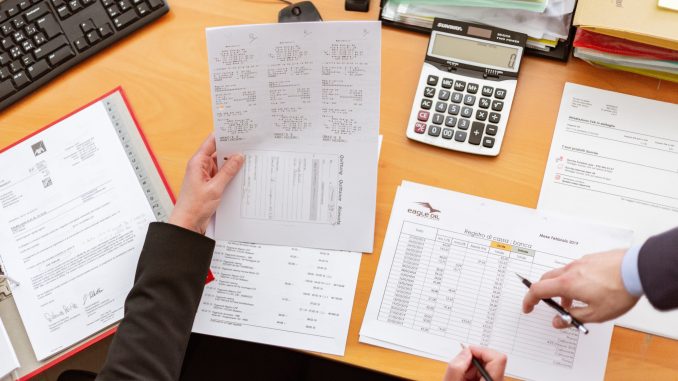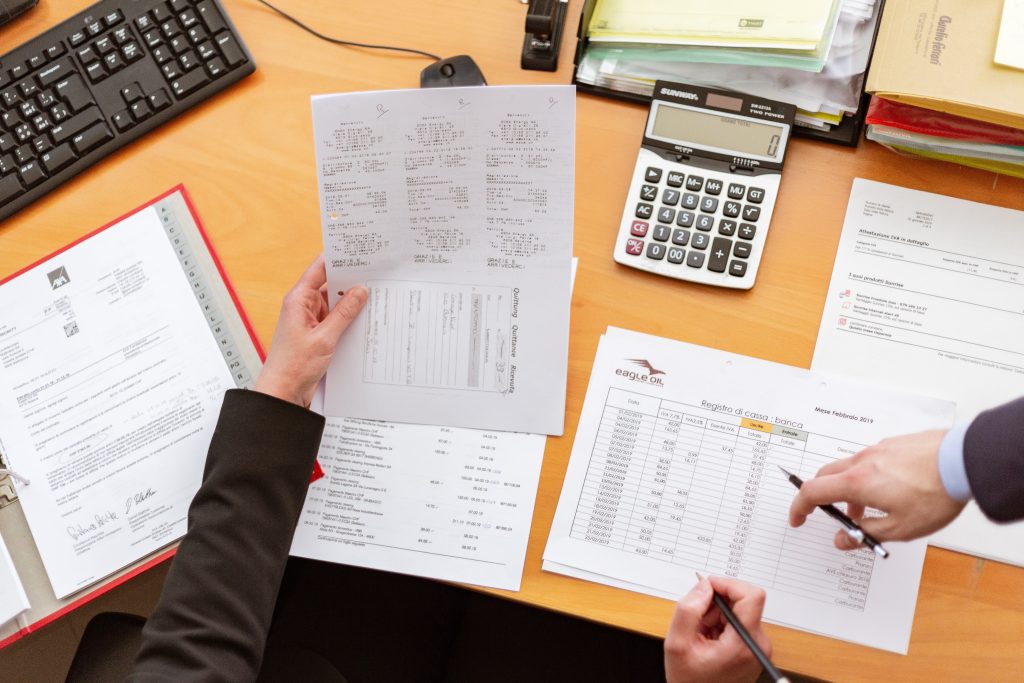 Accounting firms often react to changes in tax planning made by their competitors, by adjusting their own tax planning, to match other firms. These are the new insights from Christopher S. Armstrong (The Wharton School – University of Pennsylvania), Stephen Glaeser (UNC Kenan-Flagler) and John D. Kepler (Graduate School of Business, Stanford University). The authors conducted studies in two distinct settings, where an external increase and decrease were made in tax planning, by the firm's competitor. The results demonstrate that this reaction commonly stems from concerns about appearing too tax aggressive, compared to their competitors. Learnings from competitor's tax planning, was a partial influence on these reactions however there was no evidence demonstrating "follow the leader" dynamics.
Indications show that this practice may also impact policies aimed at restricting tax planning for specific firms, as this could cause a "strategic reaction" in other firms, copying their tax planning. Consequently, targeted policies could inadvertently have a broader influence, as accounting firms strategically react to their competitors.
Learn more in "Strategic Reactions in Corporate Tax Planning" by Armstrong, C. S., Glaeser, S., & Kepler, J. D. (2019). Strategic Reactions in Corporate Tax Planning. Journal of Accounting and Economics (In press, corrected proof, Available online 9 March 2019) at ScienceDirect.