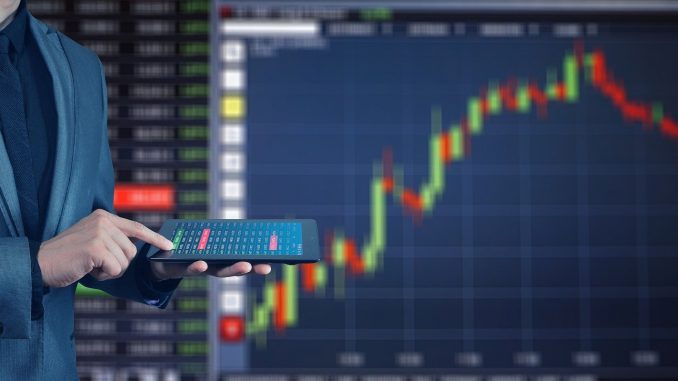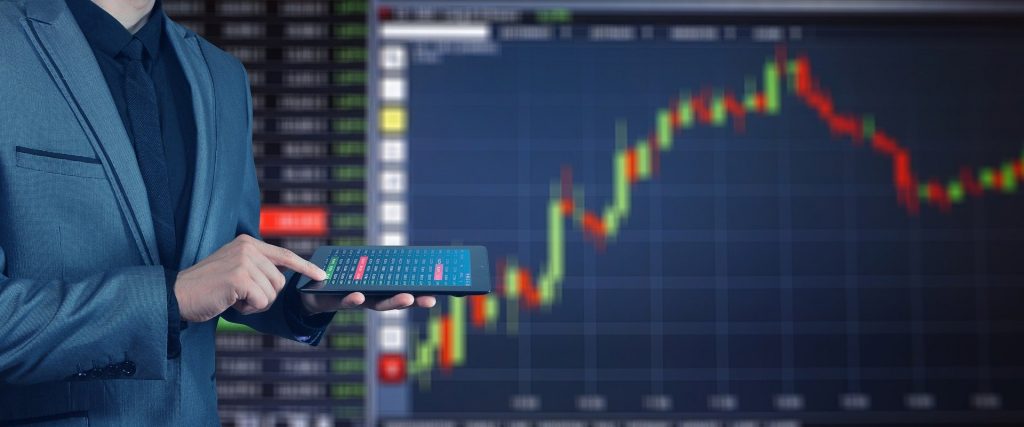 The long-term benefits of interventions by activist hedge funds' for their shareholders are unproven, according to new insights from Ed deHaan (Foster School of Business), David Larcker (Stanford Graduate School of Business), and Charles McClure's (Chicago Booth School of Business). The author's research examines the long-term economic consequences associated with hedge funds by using a methodology that allowed investigators to better capture the effects on shareholder returns, by using value-weighted long-term returns. The findings demonstrate that the long-term returns by pre and post-activism produce a relatively minor difference, to none at all. The impact on operating performance was also assessed, and the authors found abnormal trends in pre-activism performance were determined by prior results. They also found no evidence of abnormal post-activism performance improvements, based on using a matched sample.
The study concludes that there is no evidence that shareholders would gain long-term benefits by using activist hedge fund interventions, whilst also acknowledging that there is no evidence of this being detrimental to its shareholders.
Learn more in "Long-term economic consequences of hedge fund activist interventions" by Ed deHaan, David Larcker and Charles McClure (2019), Review of Accounting Studies (June 2019, Volume 24, Issue 2, pp 536–569) at Springer.