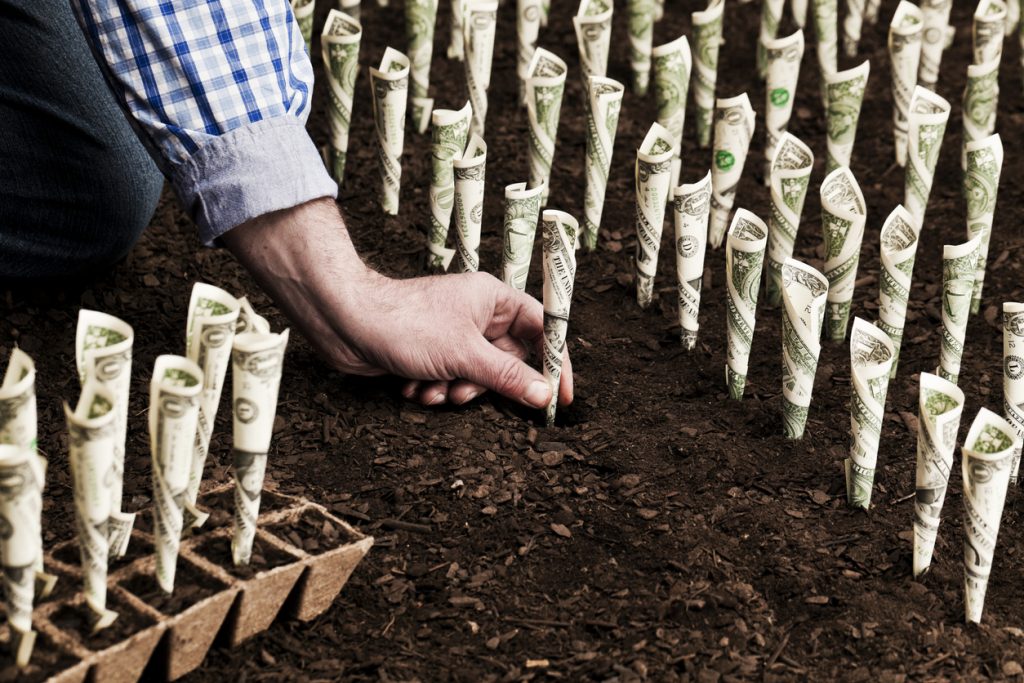 Using survey data from mainstream investment organizations, Amir Amel-Zadeh (Said Business School, University of Oxford) and George Serafeim (Harvard Business School) find that the vast majority of investors consider ESG factors in their asset allocation decisions from a financial risk standpoint. Among other frequent response choices are a growing demand from clients, product strategy, bringing a positive change in the corporate sector, and ethical responsibility.
Evaluating the factors that limit investors' ability to use ESG information, the authors reveal that the most significant barrier is the lack of clear and common ESG disclosure standards that lead to lack of comparability, reliability, quantifiability and timeliness. Developing a comprehensive understanding of ESG metrics is therefore of primary importance as it enables enhanced investment decision-making.
Additionally, the authors observe various ESG investment styles. The results of the survey suggest that while screening is mostly driven by ethical factors – full integration and active ownership are largely associated with financial returns.
Full paper: Amel-Zadeh, A. and G. Serafeim. 2018. "Why and How Investors Use ESG Information: Evidence from a Global Survey" Financial Analysts Journal 74 (3): 87-103. http://dx.doi.org/10.2139/ssrn.2925310