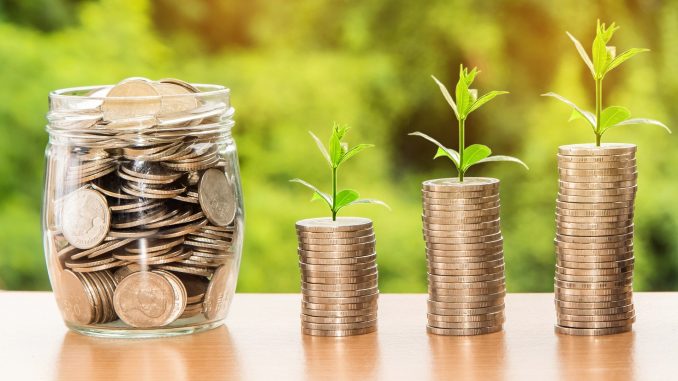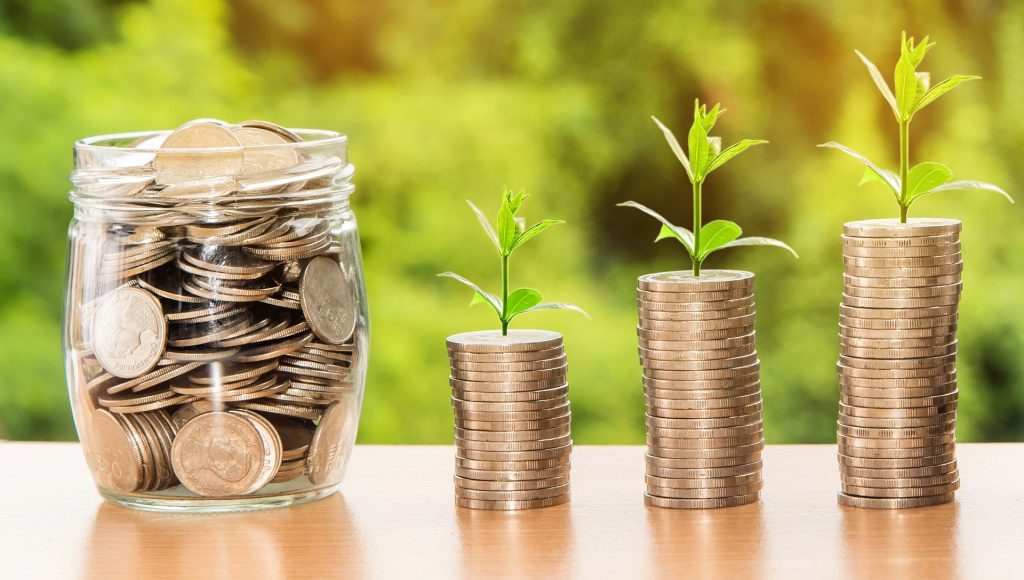 The "user-oriented" framework for evaluating high-quality environmental, social, and governance (ESG) data facilitates better investor decision-making according to the latest insights from Soh Young In, Dane Rook and Ashby H. B. Monk (Stanford University). The authors discovered these findings by investigating how previous research has set the criteria for evaluating the quality and performance of a firm's ESG data and fills current theoretical gaps by introducing a "user-oriented" approach to assessing ESG data.
Evaluating ESG data to determine its quality and effectiveness is a prerequisite for investors attempting to integrate ESG into investment decisions. However there has been a lack of agreement upon ESG's theoretical foundations and scarcity of high-quality ESG data which has prevented these resources from being effectively used. The "user-oriented" framework treats ESG data as a "continuous concept with limitless boundaries" and ESG data quality is characterized in terms of its width and depth, which is ultimately a function of the investment decision-making.
The findings also impact how ESG data can be used for enhanced decision-making inputs by identifying six dimensions of high-quality ESG data: reliability, actionability, granularity, scarcity, freshness and comprehensiveness. Defining these inputs when assessing intermediate investment objectives, particularly when applied in the context of the primary variables used by investors contributed to better decision-making.
Learn more in "Integrating alternative data (also known as ESG data) in investment decision making" by Soh Young In, Dane Rook and Ashby H. B. Monk (2019), Global Economic Review (2019, Volume 48, Issue 3, pp 237-260) at Social Science Research Network.