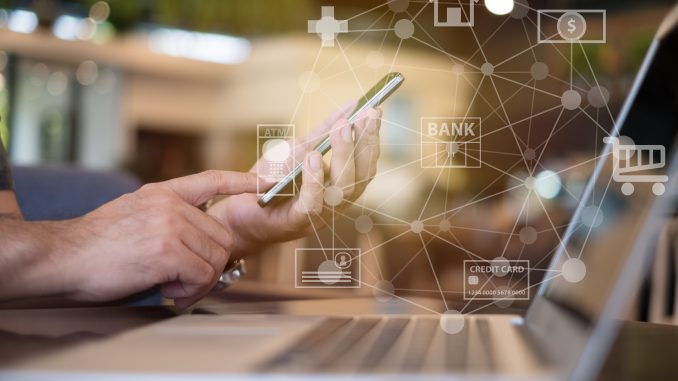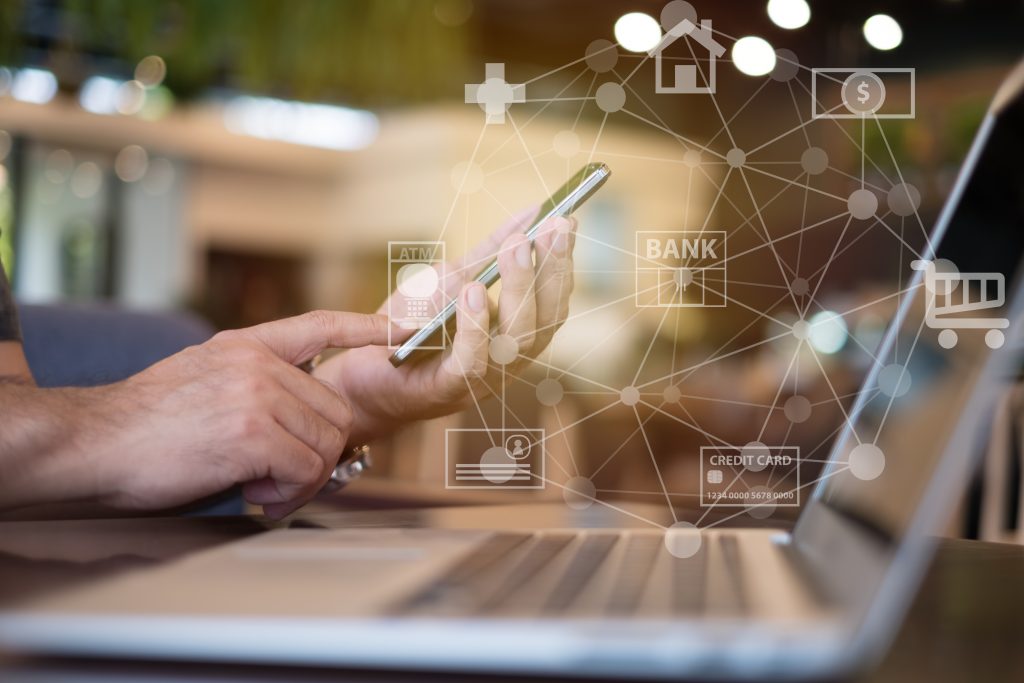 When selecting investments, the organization's management team is the key determinant for a venture capitalist's (VCs) decision, according to new insights by Paul A. Gompers (Harvard Business School), Will Gornall (Sauder School of Business), Steven N. Kaplan (Chicago Booth), and Ilya A. Strebulaev (Stanford University). The authors discovered this through a comprehensive survey they conducted across 885 well-established VCs from 681 firms. They also evaluate how VCs' conduct pre-investment screening, in structuring investments, and in post-investment monitoring and advising, based on Kaplan and Strömberg's (2001) framework.
The most important factor in VCs investment decisions is the management team, more than other areas of the business, such as product, service or technology. However, the stage of the company and industry showed deviations to this result.
When it came down to the ultimate success or failure of their investment, VCs believe this outcome is determined by the organization's team, not the business itself. Deal selection was another important factor for VCs, more than deal sourcing and post-investment value-added.
The survey also revealed uncommon practices by VCs, where many don't use the techniques taught in business schools, such as net present value or discounted cash flow. Instead their valuation is based on multiples of invested capital and internal rates of return.
Read more about this in "How do venture capitalists make decisions?" by Paul A. Gompers, Will Gornall, Steven N. Kaplan and Ilya A. Strebulaev (2019), Journal of Financial Economics (Available online 25 June 2019) at ScienceDirect.