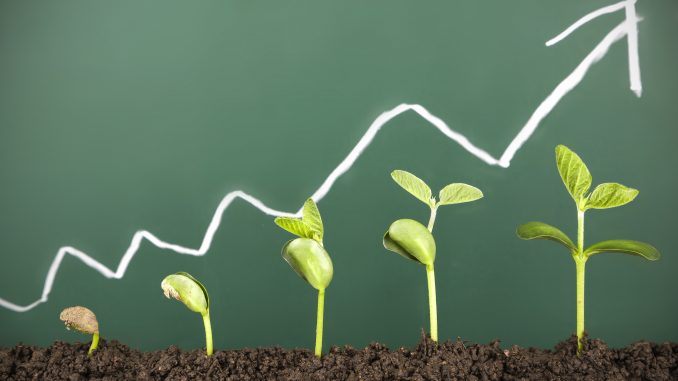 What drives investor response to CSR performance reports?
Andres Guiral (Yonsei University School of Business), Doocheol Moon (Yonsei University School of Business), Hun-Tong Tan (Nanyang Technological University) and Yao Yu (University of Massachusetts Amherst) study whether the CSR performance relates to activities that are integrated into a firm's core business practices or not. They also investigate whether the CSR performance is positive or negative. Using an experiment, they find that investors likely use a heuristic approach to process immaterial and positive CSR issues, and a more deliberate and systematic approach to process material or negative CSR issues.
Read full paper "What Drives Investor Response to CSR Performance Reports?" by Andres Guiral, Doocheol Moon, Hun‐Tong Tan and Yao Yu, Contemporary Accounting Research (Vol. 37, No. 1, pp. 101-130) at Wiley.