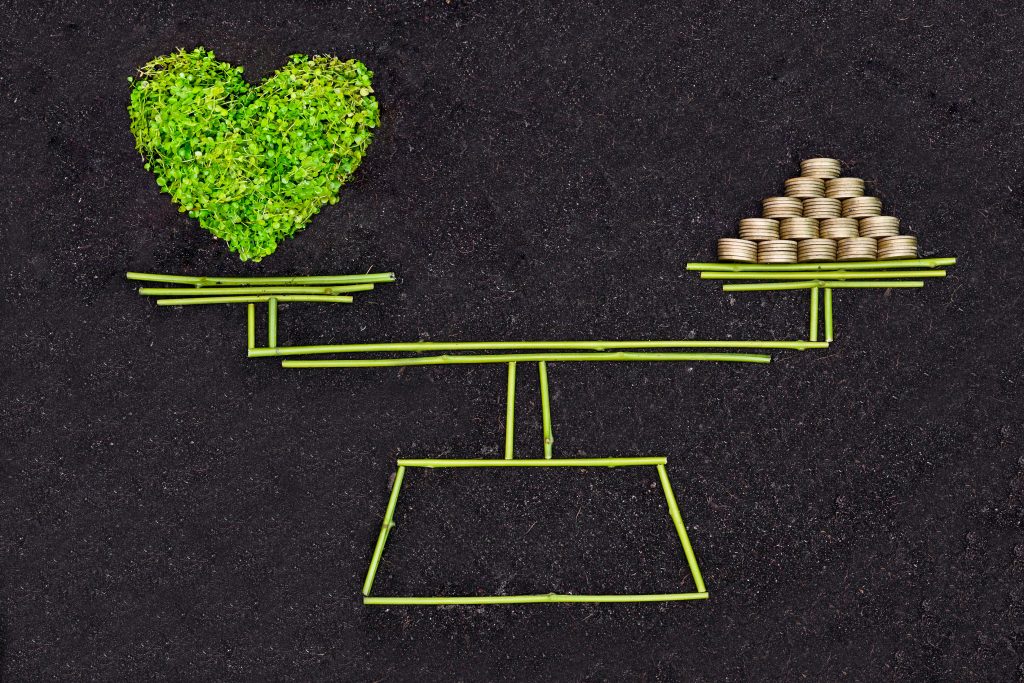 The future state of the world is at the mercy of the decisions we make today. Although there are many little actions we can take on an individual level, corporations have a significant power that needs to be considered.
Despite the fact we all have something to benefit from sustainable choices, these greener decisions often come with additional risks and expenses from a business standpoint. This position is why many agencies offer special incentives to encourage Socially Responsible Investing (SRI).
Previous research found that investors favor green investments despite potential risk, and they "trade-off wealth for societal benefits." David F. Larcker and Edward M. Watts challenged these findings to determine if this alleged value investors and managers held in societal benefits applied to actual market settings. They wanted to determine the value of "greenium," the premium green assets traded to match non-green securities. Authors found that when analyses used real market settings, marketers and investors' actual behaviors contradicted prior research.
The numbers suggest that investors were unwilling to sacrifice wealth to invest in socially responsible projects. Rather than perceiving green securities as more valuable, they are treated as interchangeable substitutes when risks and payoffs were held constant for matched projects. "Thus, the 'greenium' is essentially zero." Although a bit discouraging, these findings offer valuable insight into the actual actions of U.S. municipal investors.
Full paper: Larcker, D., and E. Watts. 2020. "Where's the greenium?" Journal of Accounting and Economics 69: 2–3. https://doi.org/10.1016/j.jacceco.2020.101312