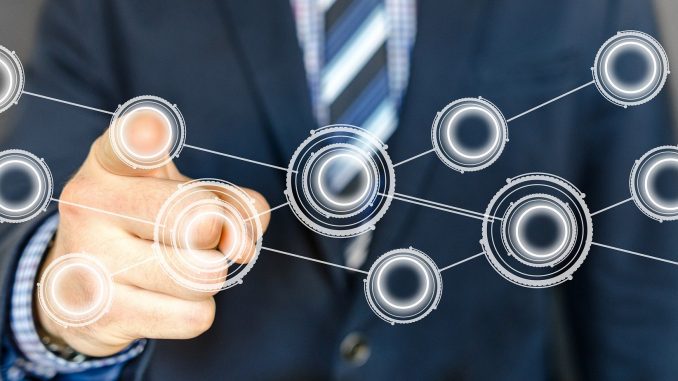 Poor financial reporting quality (FRQ) influences the holding costs of trading strategies, according to new insights by Brian J. Bushee (University of Pennsylvania), Theodore H. Goodman (Purdue University) and Shyam V. Sunder (Eller College of Management). These authors examined a sample of firms listed in the United States, which demonstrated that poor FRQ also impacted short-term investors, who will move their portfolios when poor FRQ is identified. Instead, they move their portfolios to stocks with a proven history of success, where returns are assured and produced more rapidly.
The findings also show that misevaluations may persist when arbitrageurs consider poor financial quality will cause high holding costs, even where less transparent financial disclosures were understood by arbitrageurs.
Learn more in "Financial Reporting Quality, Investment Horizon, and Institutional Investor Trading Strategies" by Brian J. Bushee, Theodore H. Goodman, and Shyam V. Sunder, The Accounting Review (May 2019, Vol. 94, No. 3, pp. 87-112.) at aaapubs.