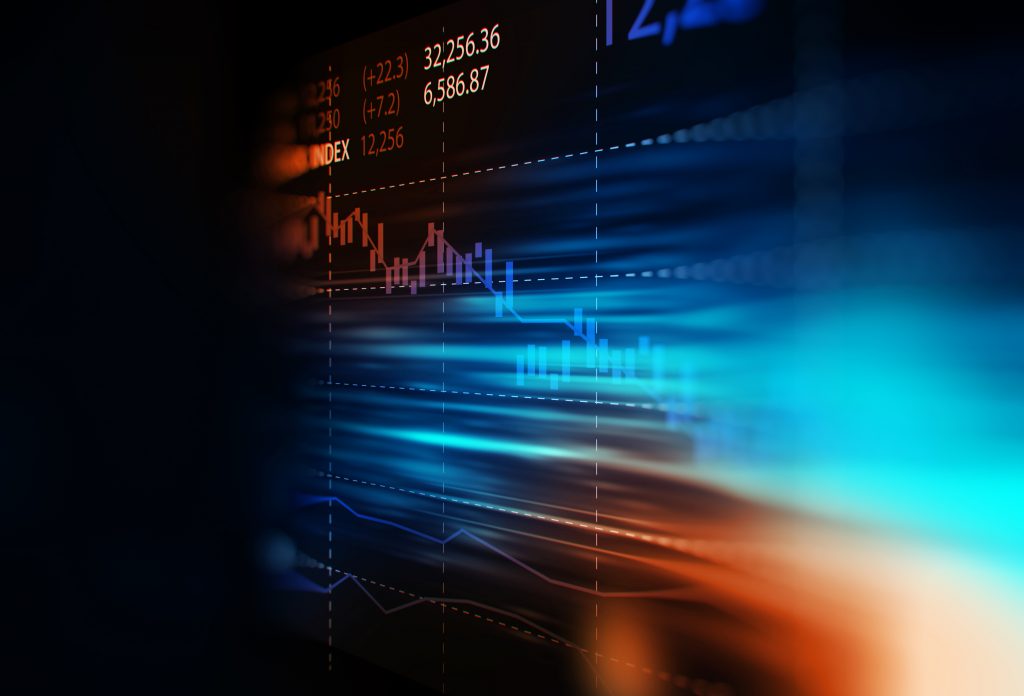 Returns on semi-annual earnings announcers are nearly twice as sensitive to earnings news from peer-firms, in the absence of own-firm earnings disclosures in non-reporting periods, according to the findings from Salman M. Arif (Carlson School of Management) and Emmanuel T De George (Miami Business School). They examined firm-level data on reporting frequency from a sample of firms based in 29 countries to assess whether low financial reporting frequency impacts investors' need for earnings information from alternative sources and to determine whether the frequency of financial reporting has negative implications on market quality.
Analysis was conducted into investors' dependence on alternative sources of earnings information as a supplement for low financial reporting frequencies such as semi-annual earnings announcers, finding that when investors were eventually able to assess own-firm earnings at the subsequent semi-annual earnings announcement, this led to return reversals due to increased spillovers. The results show that in the absence of information regarding their own-firm earnings disclosures investors will periodically review peer-firm earnings in these interim periods causing a striking overreaction from investors.
The findings show that earnings announcements for non-reporting periods also impact elevated price volatility and trading volumes, consistent with other research into investor overconfidence. The outcomes also indicate that investors are unable to effectively offset information loss experienced during low reporting frequencies, diminishing their capability to value firms and the overall effect of this is adversely impacting the quality of financial markets.
Full paper: Arif, S. and E. De George. 2020. "The Dark Side of Low Financial Reporting Frequency: Investors' Reliance on Alternative Sources of Earnings News and Excessive Information Spillovers." The Accounting Review In-Press. https://doi.org/10.2308/tar-2017-0018