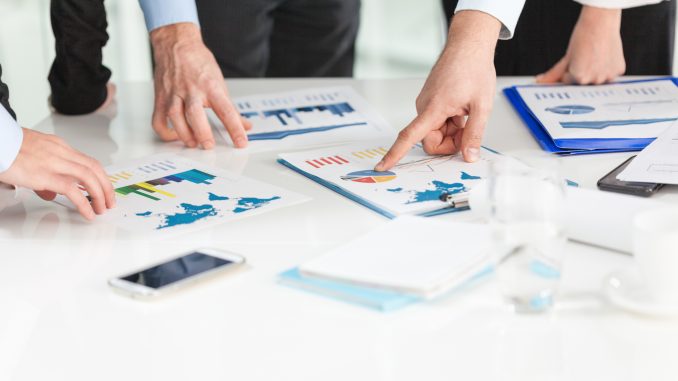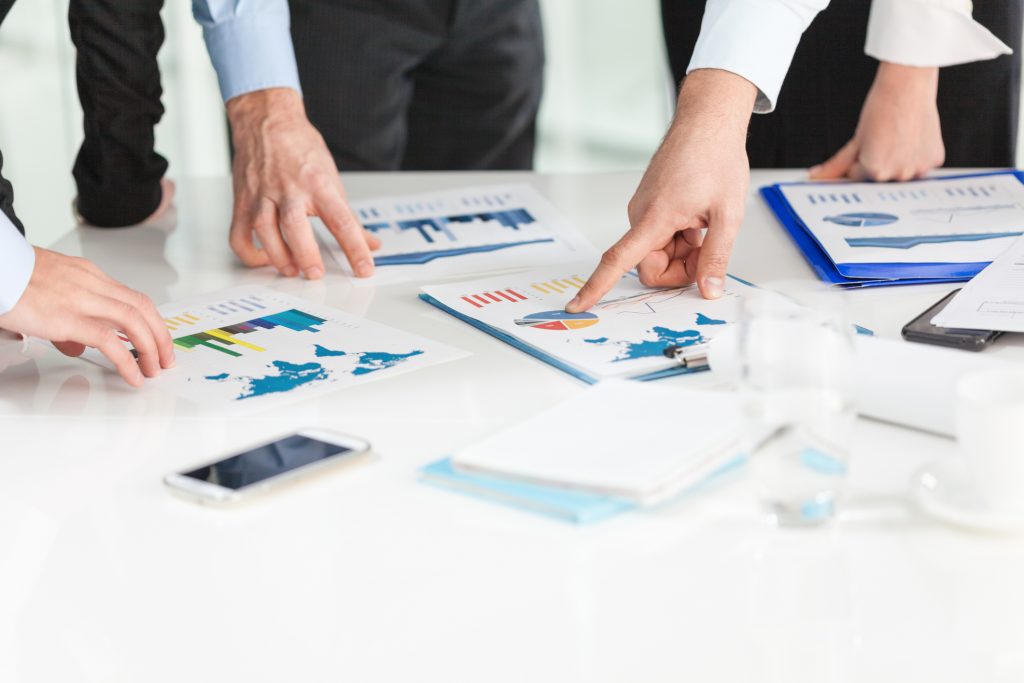 Accounting has the potential to contribute to preventing extinction, according to Jill Atkins (University of Sheffield) and Warren Maroun (University of the Witwatersrand). They present an extinction accounting framework which produces an "ark" depicting accounting and accountability obligations. These findings were discovered by researching theoretical and interdisciplinary approaches along with scientific theories of extinction to identify linkages to business behavior, accounting and accountability practices.
The findings also reveal that deficiencies in the corporate sector's biodiversity reporting can be improved upon by establishing extinction accounting practices. The author's proposed model can also be used to facilitate engagement meetings with stakeholders from the responsible investor community, biodiversity and species protection organizations as well as non-governmental organizations (NGOs). Developing and implementing these frameworks within integrated reporting and responsible investor practice, will provide professionals with the next steps to advance extinction accounting practices.
Humanity is now experiencing what is commonly referred to as the "sixth period of mass extinction", caused by humans and industry's impact on nature. This will continue to be an area of growing concern and the research presented in this paper on the emancipatory role of accounting in extinction prevention, delivers a comprehensive exploration of accounting and accountability mechanisms which can be used to prevent species extinction.
Learn more about these findings in the full paper Atkins, J. and W. Maroun. 2018. "Integrated extinction accounting and accountability: building an ark." Accounting, Auditing & Accountability Journal 31 (3): 750-786. https://doi.org/10.1108/AAAJ-06-2017-2957