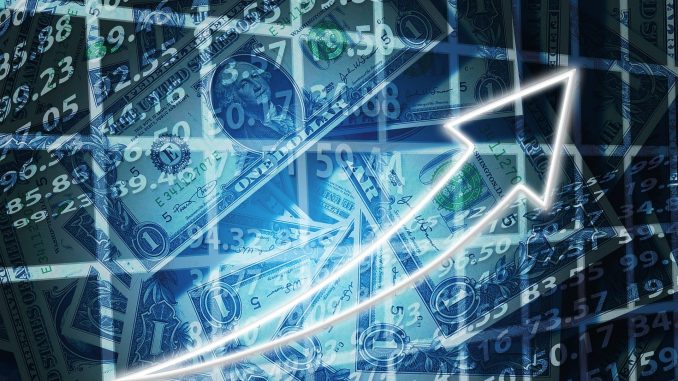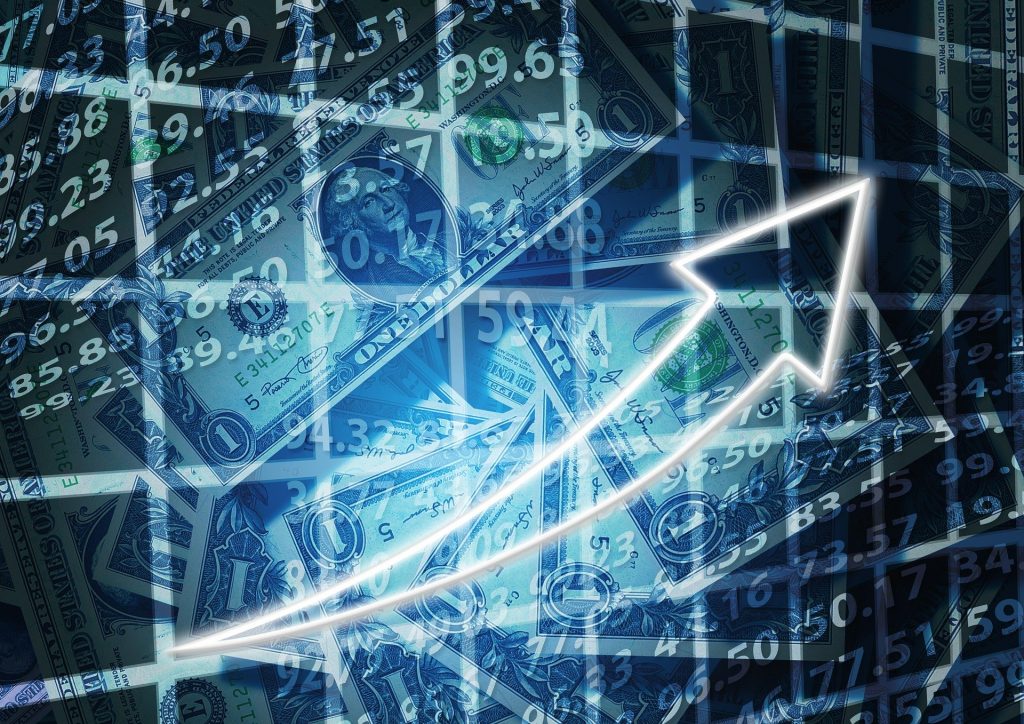 Recalibration enabled the clients of major credit rating agencies to receive better ratings and lower yields, according to recent insights from Anne Beatty (Fisher College of Business, The Ohio State University), Jacquelyn Gillette (Sloan School of Management, MIT), Reining Petacchi (McDonough School of Business, Georgetown University) and Joseph Weber (Sloan School of Management, MIT). They assessed major credit rating agency, Moody and Fitch's (2010) rating scale recalibration, which increases the rating when the issuer's credit quality is absent of any underlying changes.
These findings into the effects of recalibration also impact existing concerns on how the issuer-pay model impacts the credit ratings market and the authors determine that this study found sufficient evidence substantiating these risks.
Learn more in "Do rating agencies benefit from providing higher ratings? Evidence from the consequences of municipal bond ratings recalibration" by Anne Beatty, Jacquelyn Gillette, Reining Petacchi and Joseph Weber, The Journal of Accounting Research (Volume57, Issue2, May 2019 Pages 323-354) at Wiley Online Library.