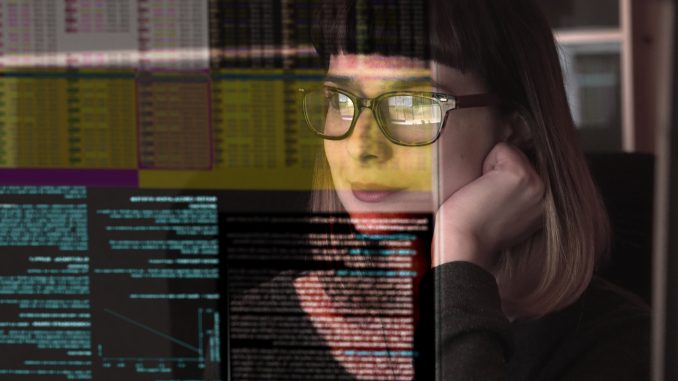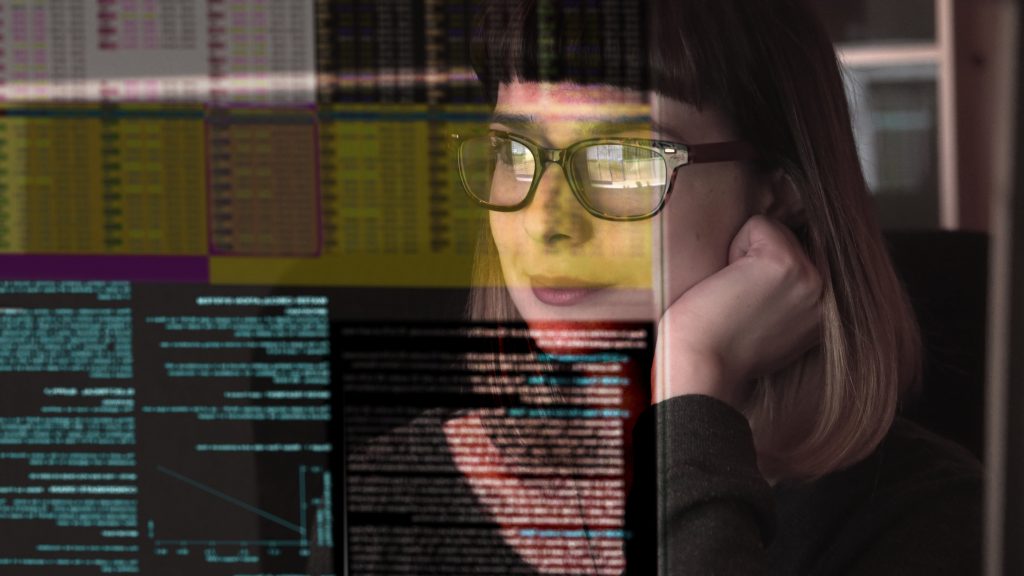 Are there hidden ways to infer private performance expectations based on information acquisition data? Michael S. Drake (Brigham Young University), Bret A. Johnson (George Mason University), Darren T. Roulstone (Ohio State University), and Jacob R. Thornock (Brigham Young University) investigate the correlation between who acquires accounting information and future firm performance.
Research is a crucial part of any significant investment. Understanding which data points are valuable can help you make a wiser and more profitable investment. Not all useful information will be straightforward and can involve a little digging.
In their study, Is There Information Content in Information Acquisition, the researchers examined the future performance of a company as a function of who the investors were. If a connection can be established, it may indicate that information about who acquires information may disclose their private expectations.
User identities were collected from an online database of EDGAR downloads. Analyses found a correlation between the sophistication of user identities and future firm performance.
When more sophisticated institutional users, such as investment banks or hedge funds, conducted activities, they were associated with a higher predictive value than activities conducted by "less sophisticated" retail users. Further examinations revealed that acquisitions performed by sophisticated institutions were also a more accurate indicator of equity holdings.
Overall, this evidence highlights the predictive value of user information for investors. It also draws attention to the importance of examining different dimensions of investor reports to uncover other useful information.
Full paper: Drake M., B. Johnson, D. Roulstone, and J. Thornock. 2020. "Is There Information Content in Information Acquisition?" The Accounting Review, 95 (2): 113-139. https://doi.org/10.2308/accr-52498