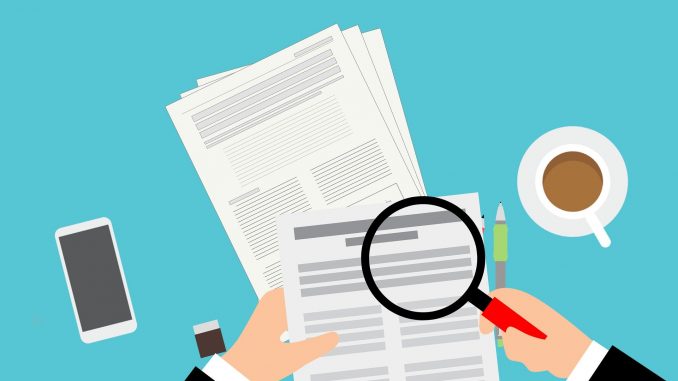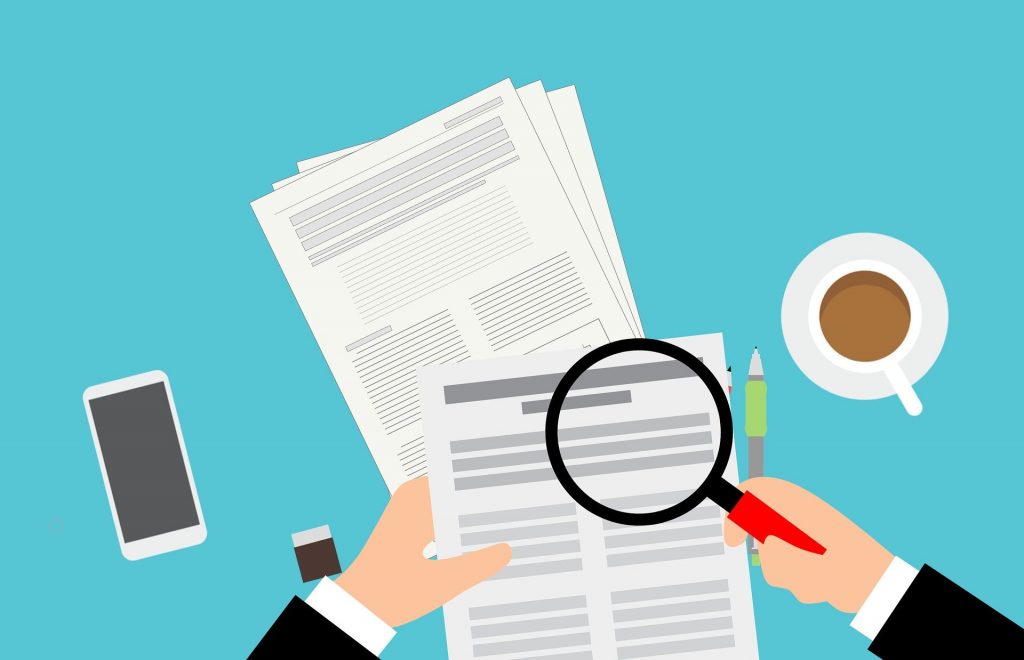 Releasing annual earnings prior to the completion of auditing, is common practice in most U.S. public companies, according to the latest insights into financial reporting quality (FRQ), from Lori Shefchik Bhaskar (Indiana University), Patrick E. Hopkins (University of Virginia), and Joseph H. Schroeder (Indiana University). The research conducted a controlled experiment with audit professionals and senior managers, to investigate how this impacted the auditing industry. The study also examines auditor judgment and whether audit committees have been successful in improving their judgment.
Companies are motivated to release earnings prior to audit completion and coerce auditors to conform with these goals, to avoid having to release a post-announcement audit adjustment.
In the few instances where audit committees had formed strong working relationships with auditors and they were proactively involved in accounting issues, audit committees were able to prevent auditors from making improper judgments completely.
Evidence also provides insights into the unintended consequences of early releases of earnings and how audit committees can best be used to prevent client pressures from affecting auditor's judgments.
Learn more in "An Investigation of Auditors' Judgments When Companies Release Earnings Before Audit Completion" by Lori Shefchik Bhaskar Patrick E. Hopkins Joseph H. Schroeder, The Journal of Accounting Research (Volume57, Issue2, May 2019, Pages 355-390) at Wiley Online Library.